This post may contain affiliate links. That means if you click and buy from that link, I may receive a small commission (at zero cost to you), which helps me maintain the quality of this blog. Please see my full disclosure policy for details.
The type of socks you wear can say a lot about you. If you wear multi-color socks, you have an outgoing personality, black socks are associated with dominance and authority, and white socks are connected to athletics or sports. The question is when to wear white socks.
Fashion is often subjective, depending on the cultural background and also personal taste. What looks good to me may not look good to someone else, and vice versa. I personally do not have any white socks in my wardrobe because I don't like them. I had used it in the past when I was young, but not anymore.
Some clearly understand when it's appropriate for the white socks to be used. However, many people do not have a clue how to wear white socks. The common thing is that men sometimes choose to wear them with formal clothing, which is unsuitable. So I decided to investigate what occasions you should wear white socks and when not to do it.
When To Wear White Socks?
In my opinion, these are the three circumstances when you wear white socks.
When To Wear White Socks In Sports
Wearing white socks when playing sports is totally fine. White socks are widely used in sports and activewear.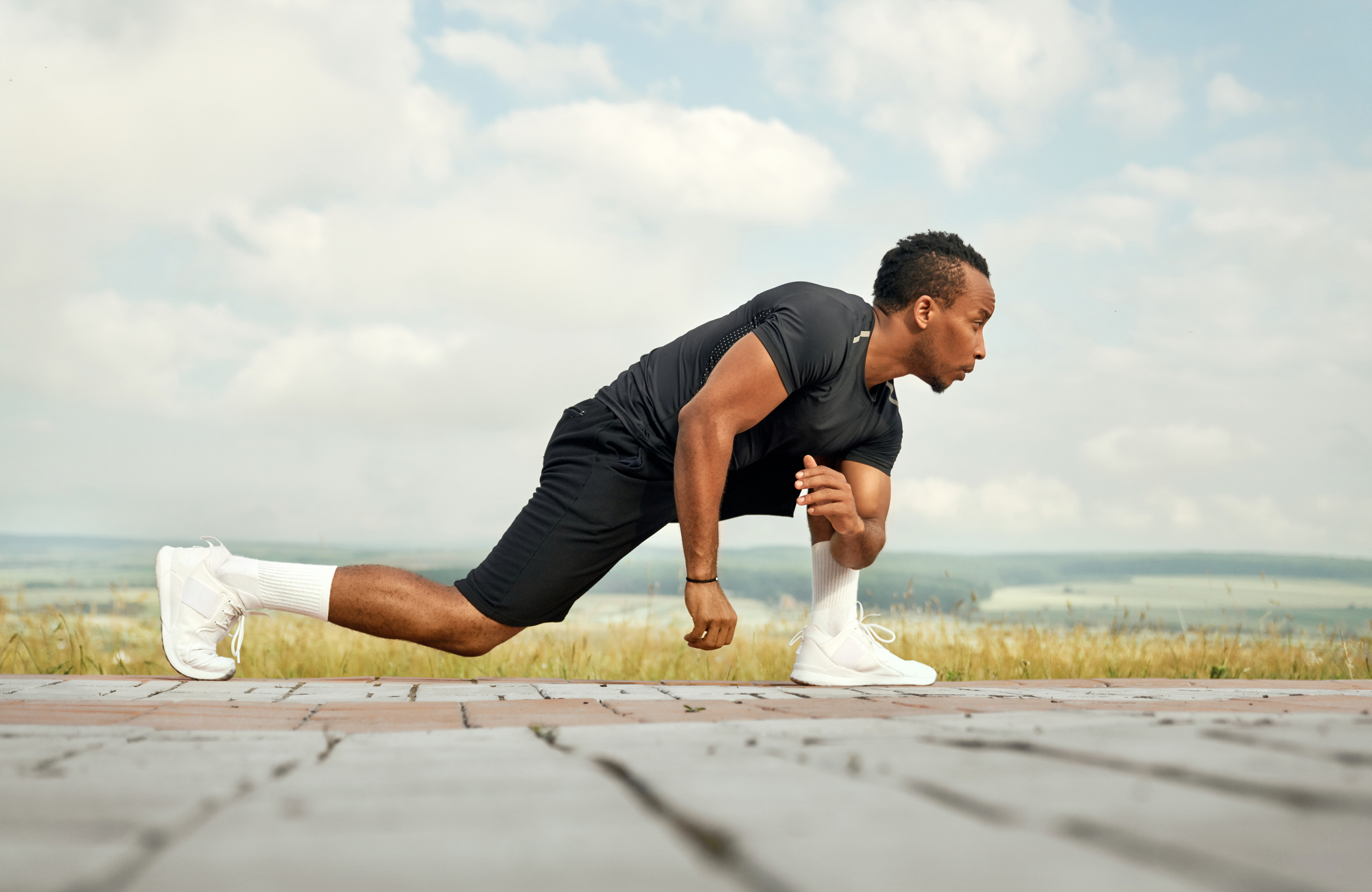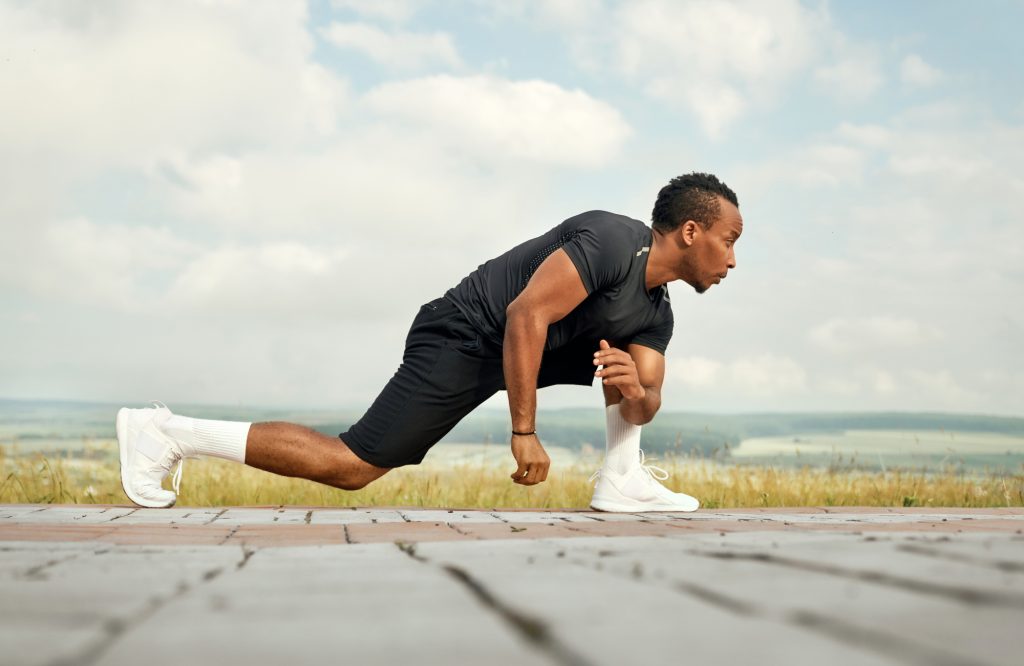 For example, in football, the England national team, AC Milan, Real Madrid, or Chelsea, the players wear white socks, and many other teams do the same because of the color of the football kits.
The white socks are also used in basketball (Nuggets, Blazers), baseball, and even boxing. Tennis players can also be seen wearing white socks, especially in the Wimbledon tournament.
Read: Best Socks For Sweaty Feet
If you are doing some sports, wearing white socks will be fine. It doesn't matter if it is professionally, outside with your friends, or exercising at the gym.
When To Wear White Socks With Athletic Clothes
White socks are not limited to sports activities. For example, they work well with most tracksuit pants or shorts.
I have worked in the footwear industry for six years in England, so I have seen many people's choices of shoes and socks. The white socks are trendy here, and most teenagers wear them with tracksuits (also very popular in England but not so much in Portugal) or shorts.
I am Portuguese and, in Portugal, it is forbidden to wear white socks (at least that's what I remember), but in England, white socks seem a popular option among the youngest generation. So, I guess it also depends on where you live. Have a look at the gym or when you are in a place where everyone is sitting, and you can check their socks. What color socks are they using?
Suppose you are looking for an excuse to wear white socks. I highly recommend you to wear athletic garments like tracksuits, sports shorts or gym clothing. Nike and Adidas sports garments appear to look good with white socks.
When To Wear White Socks At Home
Wearing white socks at home is absolutely fine. Do you know why? Because no one can see them. It sounds harsh but still correct. If you live alone (or with your partner), you don't need to worry about fashion statements at home.
When Not To Wear White Socks
You have some situations when you should never wear white socks.
Don't Wear White Socks With Formal Clothes
To me, this is the biggest mistake when wearing white socks — wearing them in formal clothes. White socks are now perceived as sportswear, so it looks less professional when you wear them with a suit or a tailored outfit. For example, you should not wear your blue suit with white socks.
Many professional and business looks are usually dark, with black, navy, or grey as the primary colors. White socks will create an unwanted distraction, especially when you sit down and everyone is looking for you. Also, formal pants have this annoying habit of riding up when you sit, so you definitely want to avoid any white socks.
Don't Wear White Socks With Casual Shorts
First of all, when you wear socks with casual shorts, they need to be invisible socks, extra-low cut, or low-cut. Anything above that is not suitable.
So can you wear white socks with casual shorts? Absolutely not. Well, if you wear invisible socks, I guess you can (the irony).
Shorts can be used during the day or even on a Summer night. You would wear a nice pair of shorts and sneakers to go out for dinner or a drink (if you are on holiday in a beach zone). I guarantee you that whatever colors you use on your outfit, the white socks will get all the attention, and that's why you should avoid them.
White socks will make your casual look into a messy sporty, and lazy look.
Read: How Many Pairs Of Socks Should A Man Own?
Don't Wear White Socks With Jeans
Many people say you should match your socks with your shoes, but I can't entirely agree with that statement. Instead, it would be best to match your socks with your jeans/pants. It will create a visually seamless extension of your leg.
Imagine that you are wearing blue jeans and white socks. Every time you show your socks, you can see the white, and that is not right. Your casual look is not casual anymore. However, if you wear blue socks with blue jeans (you can contrast the dark jeans/light socks and vice versa), you will not direct any attention to your socks when you show them. Instead, all the focus will be on your entire outfit (like it should be).
Read: What Color Socks To Wear With Jeans?
You are probably thinking, "I guess I can wear white socks with white jeans." I would still say no to that. Preferably, go for a light grey pair of socks. No white socks look smart or casual.
Don't Wear White Socks With Slides
I don't understand this trend. I have seen so many people wearing white socks with slides that I am unsure what to think about it. First, you should never wear socks with slides in public. Like, never. Second, if you decide to wear socks, they should never be white.
Remember that white socks are associated with sports, and what possible sport could you be playing with this type of footwear? It's fine if you decide to use both together at home, but never outside.
How To Wear White Socks
How To Wear Long White Socks?
You can wear long white socks when playing any sports with your friends or colleagues. It can be football, futsal, basketball, tennis, baseball, etc. Considering that you are playing these sports in shorts, it is still okay to wear long white socks.
How To Wear Short White Socks?
You can wear short white socks when wearing any athletic garments, like tracksuit pants or sports shorts.
Read: Best Socks For Cold Feet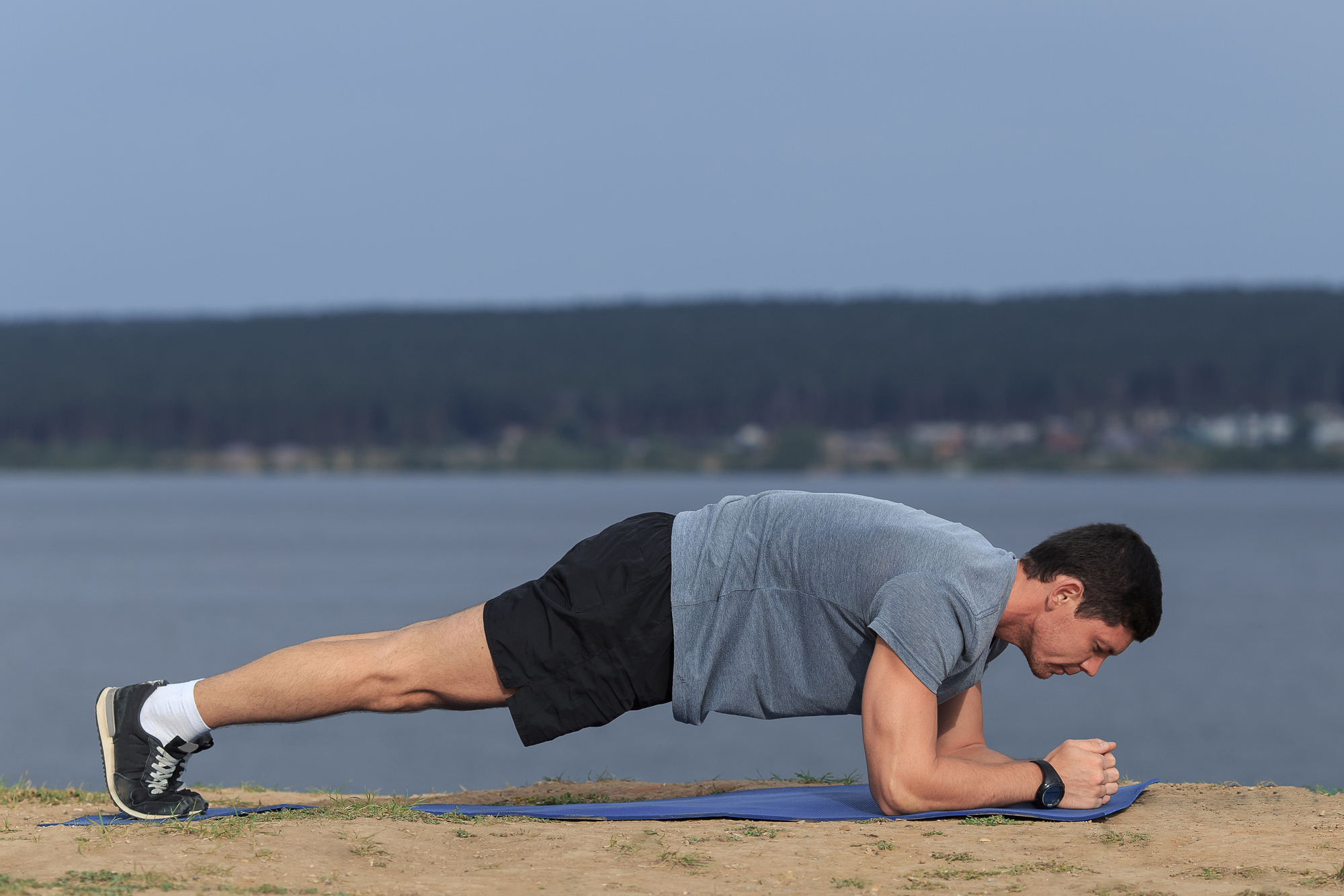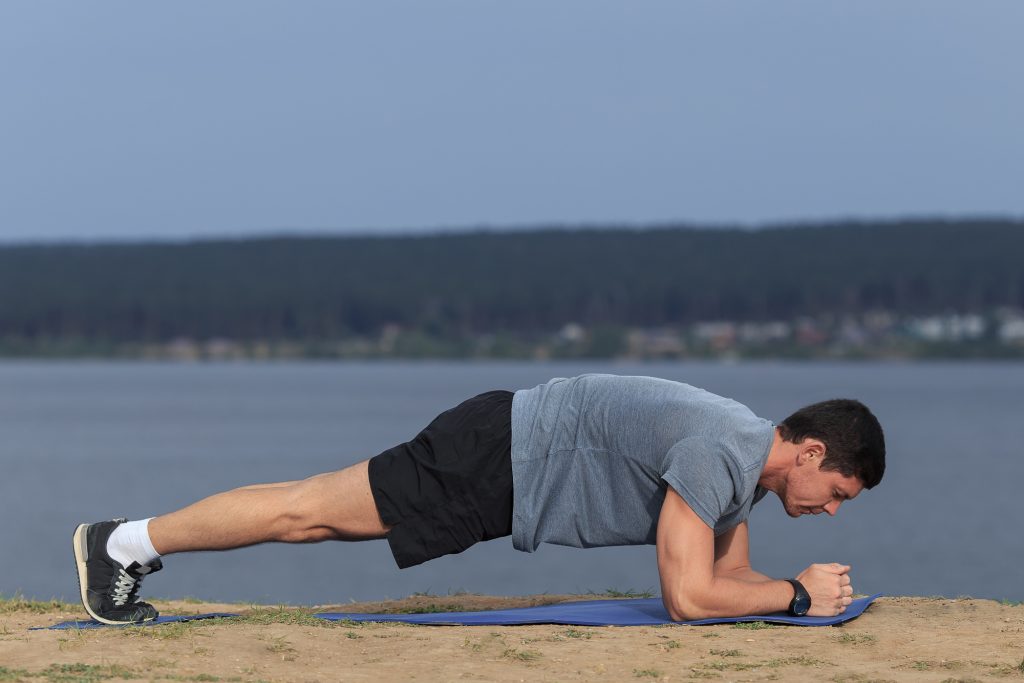 How To Wear White Socks With Sneakers?
If you are wearing white socks with sports shoes, it doesn't matter the color of the shoes, unless they are black sneakers. You want to use dark colors with black sneakers so that I would avoid the white socks.
Running shoes are usually multi-colored, so you can wear white socks with them when running or walking around the park.
Common Questions About When To Wear White Socks
These are some of the most common questions about how and when to wear white socks.
Is It Okay To Wear White Socks?
Yes, it is okay to wear white socks in your daily life, but you have to find a suitable occasion for them. For example, playing sports or wearing athletic garments seems the perfect occasion to wear white socks
Do Guys Wear White Socks?
Yes, guys wear white socks as well. I have one friend that only has white socks because he usually gets them in bulk. He buys 12 white pairs in the supermarket since they are cheap, and he really doesn't care about any fashion rules (or good sense). My rule is that if you are happy with it, keep doing it.
Is It Better To Wear White Or Black Socks?
Both are fine as long as you match them with the right occasion. For example, some people prefer black socks because they don't show stains. However, they absorb more heat. Others prefer white socks because they look good in tracksuits. But they also get dirty easily.
What Does Wearing White Socks Mean?
When people see someone wearing white socks, most think that person is ready for some sports activity or a walk around the park.
Conclusion About Men Wearing White Socks
The rule is that if you are doing some sports, wearing white socks will be fine. But if you do other activities such as hanging out with friends or going to work, white socks should not be worn.
It is all about the occasion and not about a specific rule. When it comes to wearing socks, some people grab the first pair they can find from the sock drawer because they don't care about fashion rules. I have seen it happen so many times.
What about you? How do you style your socks? When do you wear white socks? Only when playing sports or any time is good? Please share with me in the comments section.