This post may contain affiliate links. That means if you click and buy from that link, I may receive a small commission (at zero cost to you), which helps me maintain the quality of this blog. Please see my full disclosure policy for details.
Lacoste is a famous brand of clothing, shoes, and accessories. It is most notably known for its colorful polo shirts, and its crocodile logo is associated straight with the French brand. You also want an answer to the question: why is Lacoste so expensive?
Read: Where Is Lacoste Made?
René Lacoste was nicknamed crocodile due to its tenacity when playing tennis but are the colorful polos with a crocodile logo stamped on them enough to justify high prices?
I am a massive fan of Lacoste's colorful polo shirts and always love to enter a Lacoste store and see so many different shades available for you to add to your wardrobe. It's something about a Lacoste polo that you know it's expensive just from looking at it.
Why Is Lacoste So Expensive?
What makes Lacoste so expensive? Is it because they use luxurious fabrics? The craftsmanship? Or is there more to the story that we don't know about yet? Let's find out why Lacoste is so expensive.
The Power Of The Crocodile Logo
Having the Lacoste crocodile logo automatically makes any product more expensive since that shows you are wealthy. It indicates that Lacoste consumers can push themselves to pay more for a product than what they would pay for an average product with the same functions. For example, they could buy a polo shirt from H&M that has the same purposes as a Lacoste polo shirt, but the status and exclusivity that both products provide are different.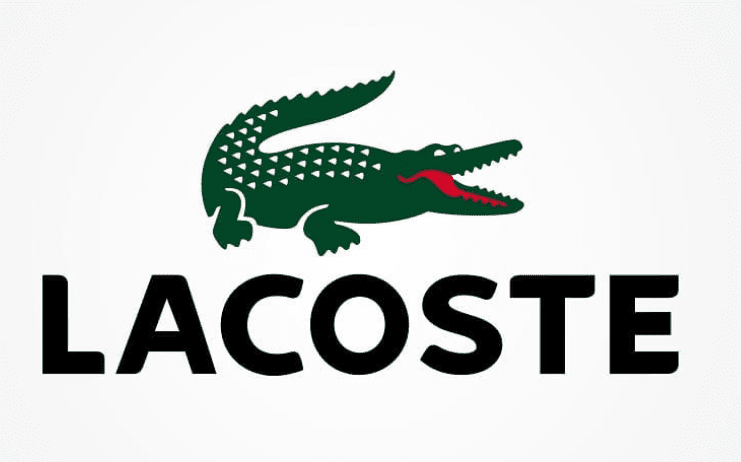 So Lacoste knows it can charge more money for its products since consumers will buy them independently of the price. In addition, any Lacoste item provides a certain status and exclusivity since not everyone has the money to buy them. Lacoste is not as exclusive and expensive as Burberry and Gucci brands but provides more status than mass-market labels like Zara, GAP, or the Banana Republic.
When it comes to luxury or high-end brands, your perception of a brand dictates its prices. The perception of the crocodile logo indicates quality, wealth, status, and exclusivity. That's why Lacoste is expensive compared with some other fashion brands.
Read: Why Is Tommy Hilfiger So Expensive?
I want to make a note that in England, people saw Lacoste as a chav label for many years, but that has changed in recent years. I wear Lacoste and don't consider myself a chav (in America, that could be the equivalent of a thug).
Lacoste Polos Are Known Worldwide
The polo shirts are appealing due to the crocodile logo on them. Sometimes you see a polo shirt, and you have no idea which brand it is from. However, if you see a polo shirt with a green crocodile, you know straight away that's Lacoste. The surge of popularity of the French label was so big many decades ago that today everyone wants to have a Lacoste polo shirt despite their occupation.
The fact that Lacoste polo shirts provide a smart casual style with so many different colors to match any item from your wardrobe makes it even more appealing. Wherever you go, people will recognize the green crocodile.
Lacoste Supports An Elitist Sport
Lacoste is associated with tennis which can be considered an elitist sport since you have to spend money on clothes, equipment, a coach, a place to practice, and money to travel worldwide to play. This is if you want to become a professional tennis player. Lacoste is associated with tennis because of its founder René Lacoste who won 10 grand slam tennis tournaments in the 1920s and '30s.
Read: Why Is Hugo Boss So Expensive?
Tennis players had to wear ties, which was restrictive, so René Lacoste decided to find something more comfortable, leading to the brand's creation. The brand was produced exclusively for tennis during its initial years before it expanded to different markets.
Lacoste sponsors (or has sponsored) some of the best tennis players, including Novak Djokovic (for many, considered one of the three best tennis players in history), Daniil Medvedev, Stannis Wawrinka, Richard Gasquet, Andy Roddick, Samantha Stosur or Nicolas Mahut. In addition, Lacoste has sponsored one of the four tennis grand slams, the Roland Garros, since 1971.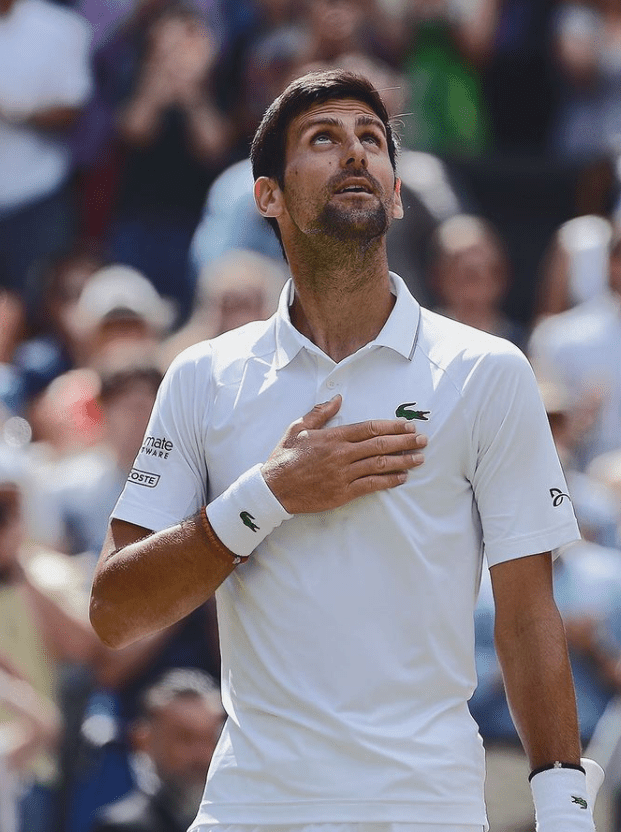 Lacoste is also associated with golf (another elitist sport), signing some professional golfers to reinforce the French brand heritage in this sport. However, Lacoste is not as big in golf as it's in tennis.
Read: What Is The Difference Between Hugo And Boss?
When a brand is so well known in two elitist sports like tennis and golf, you can bet the prices of its products will be more expensive, and that's why Lacoste is costly. People will buy the brand's products to feel connected with their idols, and the price doesn't matter.
Lacoste Provides Highest Quality Raw Materials
Lacoste products are very durable. They are usually made of cotton, which can be considered a very common fabric for fashion items. However, the stitches and attention to detail make Lacoste products stronger than mass-market brands. You can find some wool products on jackets and leather on accessories, which sometimes makes the Lacoste item's price duplicate.
Read: Why Is Ralph Lauren So Expensive?
I have two Lacoste polos and one t-shirt that have been with me for a couple of years, and the colors are still like new, with no holes or any other problems. You pay for quality when you buy a Lacoste item, and that's why you pay more for it.
Lacoste Has A Loyal Customer Base
Lacoste also has a loyal customer base; no matter what the French brand manufactures or what prices they charge, those consumers will buy it. I have seen some guys buying every color available on Lacoste polo shirts, and I don't judge them since I would do the same if I could.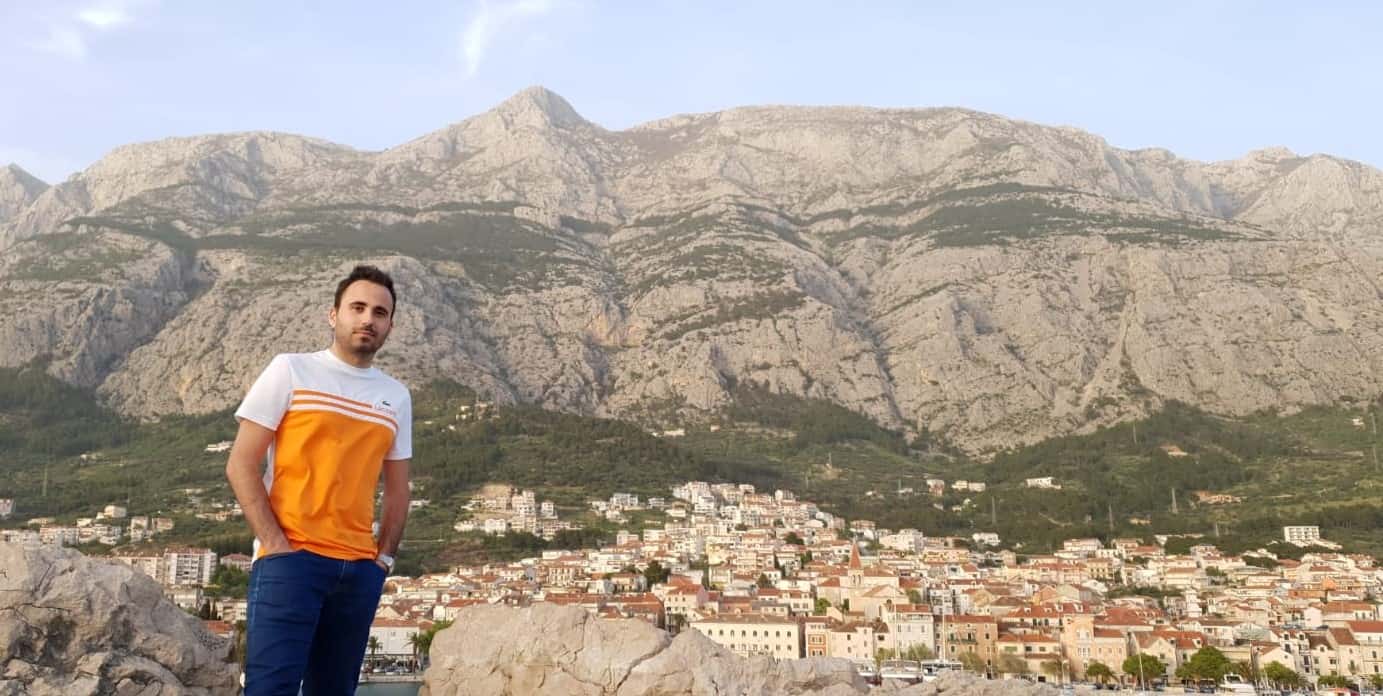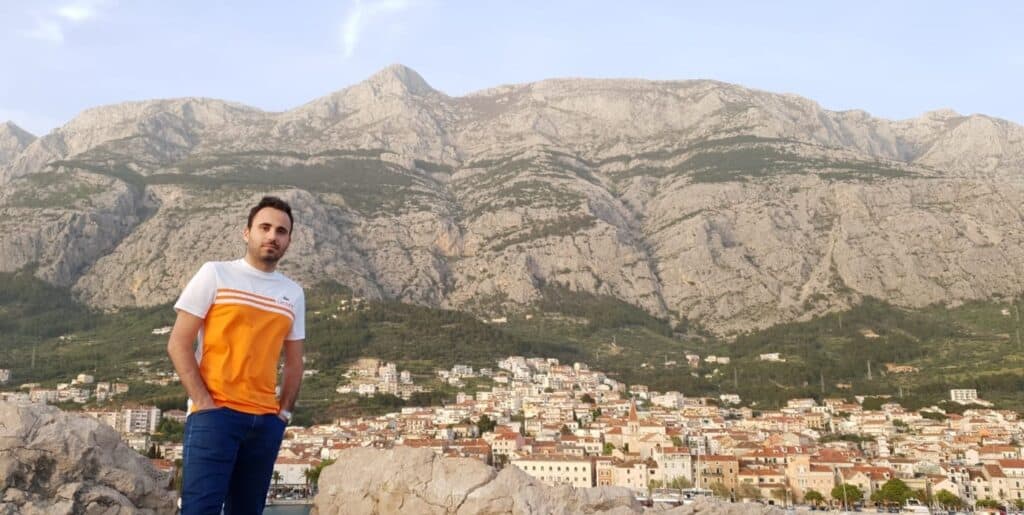 Proof that when Lacoste launches something exclusive, it sells within hours; it happened with the ten limited-edition polo shirts with the crocodile logo leaving its usual spot to 10 threatened species. That collection sold in less than one day. I know the amount was insignificant, but that shows how exclusive the brand can make you feel if you are the owner of one of those polo shirts.
Common Questions About Why Is Lacoste So Expensive
These are the most common questions about why is Lacoste so expensive.
Why Are Lacoste Shirts So Expensive?
Lacoste shirts are expensive because you have the green crocodile logo on them, which increases the price. However, they are also made from suitable materials and attention to specific details like stitching.
Read: Why Is Gant So Expensive?
Why Are Lacoste Polos So Expensive?
Lacoste polo shirts are expensive because they are the most famous Lacoste item globally and have the green logo stamped for everyone to see it. The Lacoste polo shirts are also very durable since they are made from quality materials.
Is Lacoste A Luxury Brand?
I don't consider Lacoste a luxury brand because it's still affordable for most consumers. Also, luxury brands tend to be more expensive, and many people will never be able to buy something from them, which is not the case with Lacoste.
Conclusion On Why Is Lacoste So Expensive
Why is Lacoste so expensive? First, the green crocodile logo is known worldwide, and everyone associates it with the French brand. Second, you are paying for more than just a product, you are buying status and exclusivity.
Read: All Ralph Lauren Labels Explained
The green crocodile label sponsors elitist sports like tennis and golf, empowering that Lacoste is not for everyone. You also have a loyal customer base, and the colorful polo shirts that are the most successful product are made from the best raw materials.
All these factors make Lacoste an expensive label but not impossible to buy.