This post may contain affiliate links. That means if you click and buy from that link, I may receive a small commission (at zero cost to you), which helps me maintain the quality of this blog. Please see my full disclosure policy for details.
Are you an avid runner or thinking of starting jogging? If you love to run like me, you know the importance of underwear for support. Still, many people keep asking me the same question. Do you wear underwear with running shorts?
Do You Wear Underwear With Running Shorts?
It depends on the running shorts you pick. You can wear underwear with running shorts if you wear short without the built-in underwear. On the other side, you want to avoid wearing underwear when running with compression shorts, running tights, or shorts with a lining inside.
Read: Can Men Wear Leggings?
Whether you wear underwear with your running shorts or not is a personal preference. You should try all options and see what is the best for you when jogging.
Do You Wear Underwear With Compression Shorts?
No, you don't wear underwear with compression shorts, because you don't need them.
Compression shorts are usually made of nylon or spandex; for the compression to be effective, these materials should make contact with your skin. The compression helps to hold your muscles in place by compressing them and keeping you dry and light during your run.
Read: Discover The Best Men's Fabric Underwear For Men.
Also, the friction between compression shorts and underwear will make you feel uncomfortable when running. In addition, the underwear will get wet, leading to some chaffing, which causes discomfort.
Do You Wear Underwear With Running Tights?
No, you don't wear underwear with running tights because it can be uncomfortable to wear an extra layer underneath a pair of something that is already tight.
I found wearing undergarments with running tights very uncomfortable because it made me feel warm around that area. I just wanted to stop running and removing them. Also, it harmed my workout since my focus was on something different.
Some men use jockstraps underneath their running tights for support, and others a longer t-shirt or jacket for modesty (if you are endowed, you might like this idea of hiding your package. Or not. Maybe you want people to look).
Read: Best Underwear For Well-Endowed Men
Who doesn't remember when Dwayne Johnson used what some people called "the dick towel" to protect his buddy Johnson down there when using leggings?
Do You Wear Underwear With Running Shorts With Liner?
No, you don't wear underwear with running shorts with liner. If you don't like running in just the liner, you can take it out and then wear underwear underneath.
Read: Do Men Wear Thongs?
Why Do Running Shorts Have a Lining In The Inside?
Most running shorts have a built-in liner that provides the support and motion control you need when running. The liner helps prevent chafing and protects your buddy's modesty when you warm up or stretch.
It's also lighter and keeps things cool, dry, and comfortable since you don't need to wear underwear. It's perfect if you run long distances.
Why Don't You Need Underwear With Running Shorts?
Doesn't Ride Up
One of the most annoying things when running is to have your boxers riding up. If you have running shorts built-in underwear, there is no way the shorts can ride up unless it's the wrong size.
Read: What To Wear Under Board Shorts?
Before wearing running shorts built-in underwear, I was constantly stopping my workout and adjusting my boxers. Now, I don't need to do that anymore and focus on what is essential. Try it, and you will see the difference.
One Less Layer In The Heat
If like me, you have run in running shorts with liner and cotton underwear underneath, you know how hot and sweaty that experience was. A significant advantage of running shorts with liner is that you don't need underwear. Having one less layer in the heat will make you feel more comfortable and less sweaty.
Read: Should You Choose Cotton Or Polyester For Your Underwear?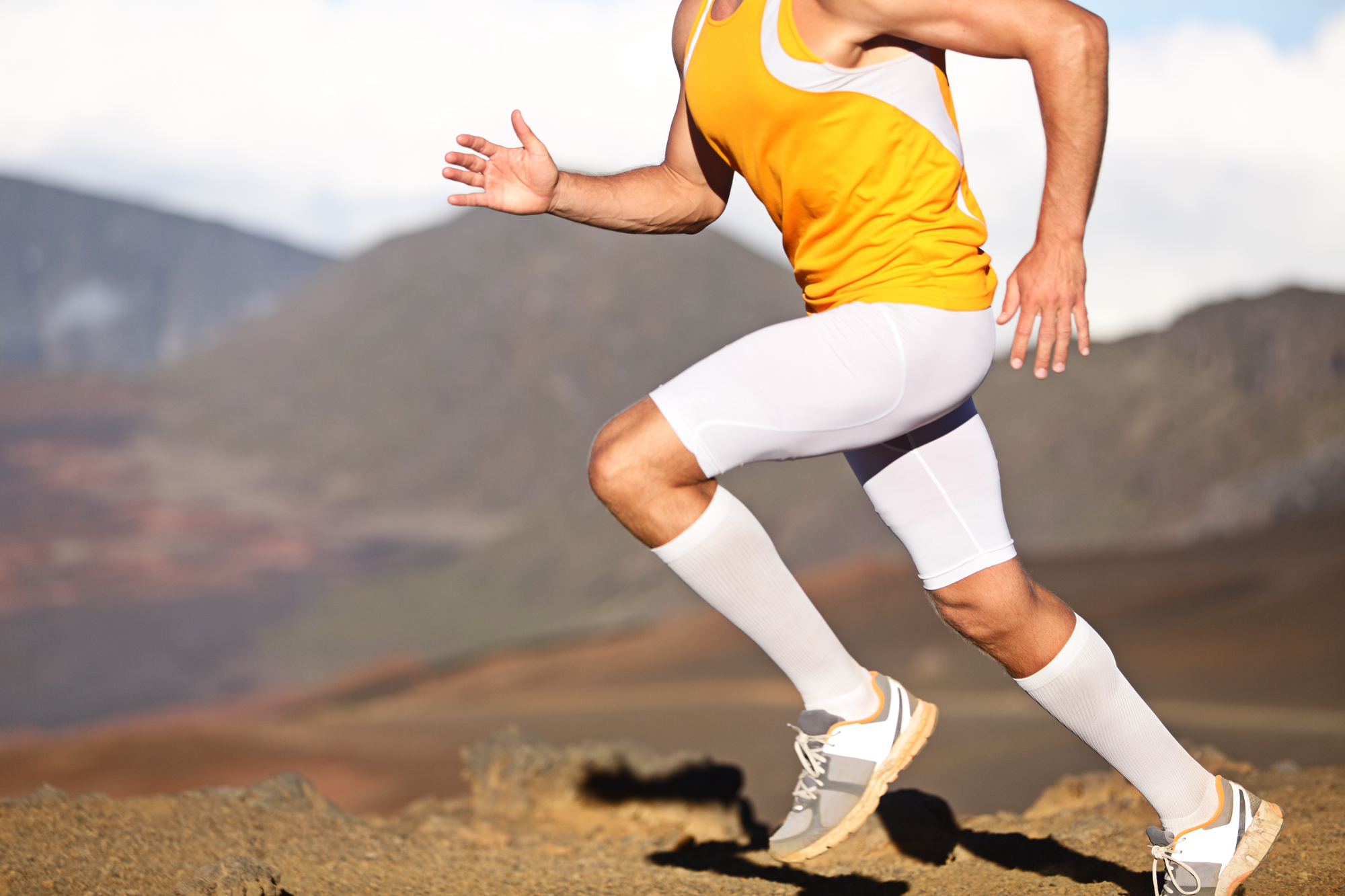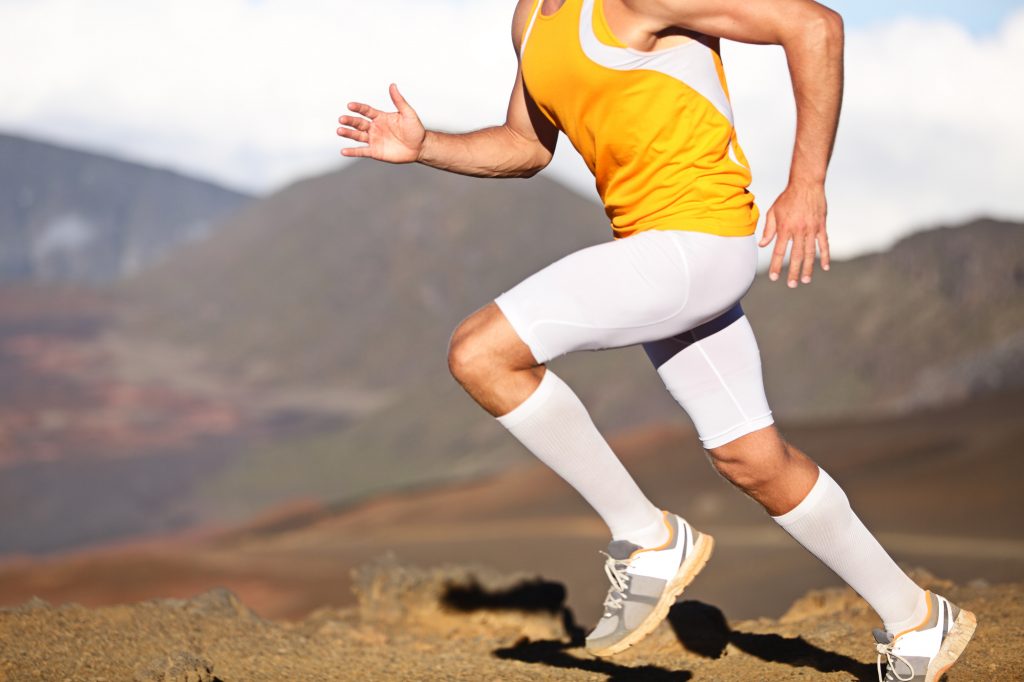 Moisture-Wicking
Don't you hate when you are running and feel soaked down there? Let's not even speak about how you feel at the end of your run. Thankfully it is a solution for that. The built-in underwear in shorts is made from the corresponding moisture-wicking fabric, making you feel cooler and drier during your entire run.
Read: Best Underwear For Jock Itch
Moisture-wicking fabric is an engineered material that absorbs and draws moisture, especially the sweat on your skin when you are training.
Built-In Makes Breathability Better
Since built-in underwear is thinner and moisture-wicking, it breathes better. It doesn't matter how much you run. You will feel cool and free the entire time without worrying about the smell or sweat around your buddy.
Stops Chafing
Some runners complain about chafing and rubbing when they wear underwear with running shorts. That will not be a problem if you wear built-in underwear running shorts.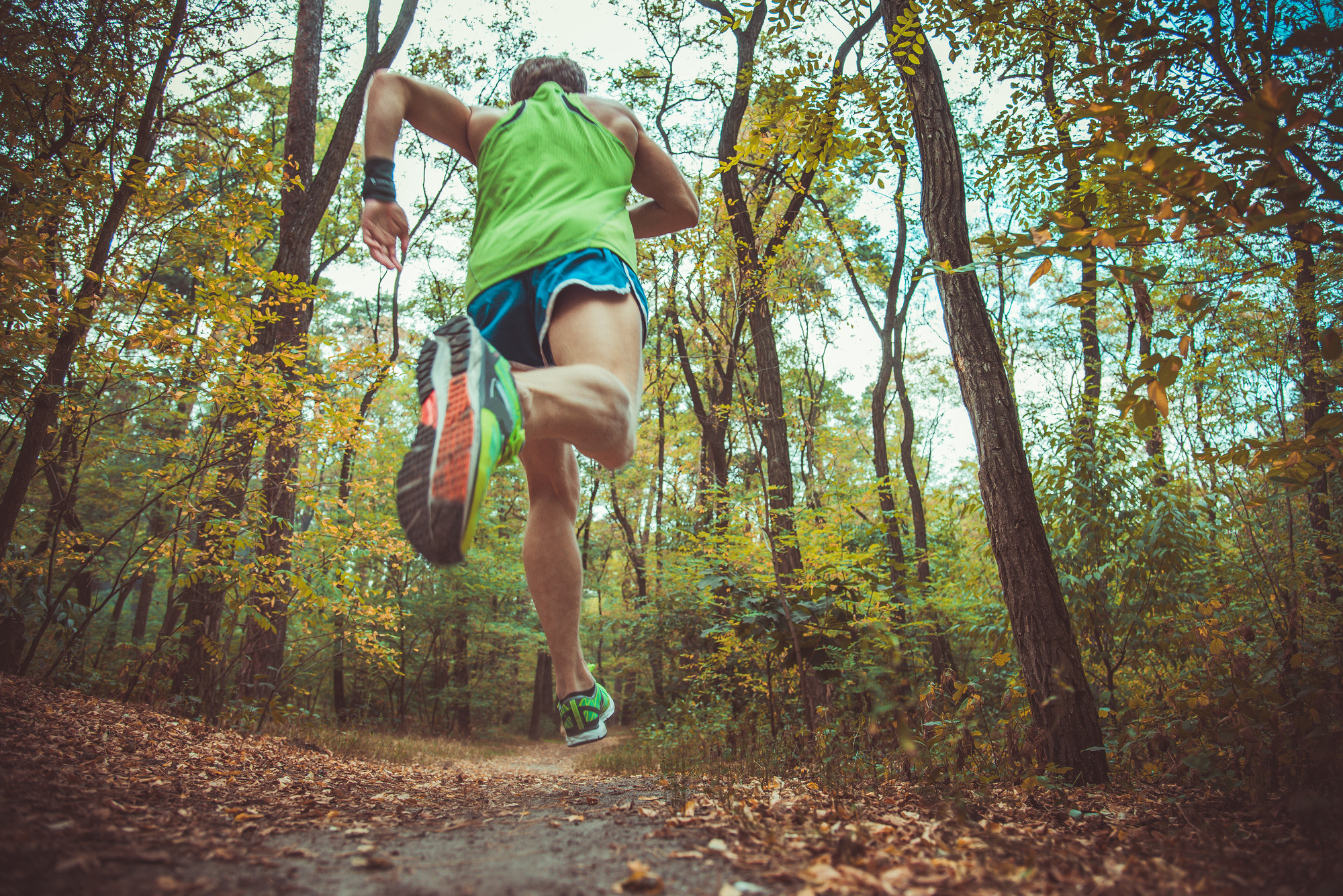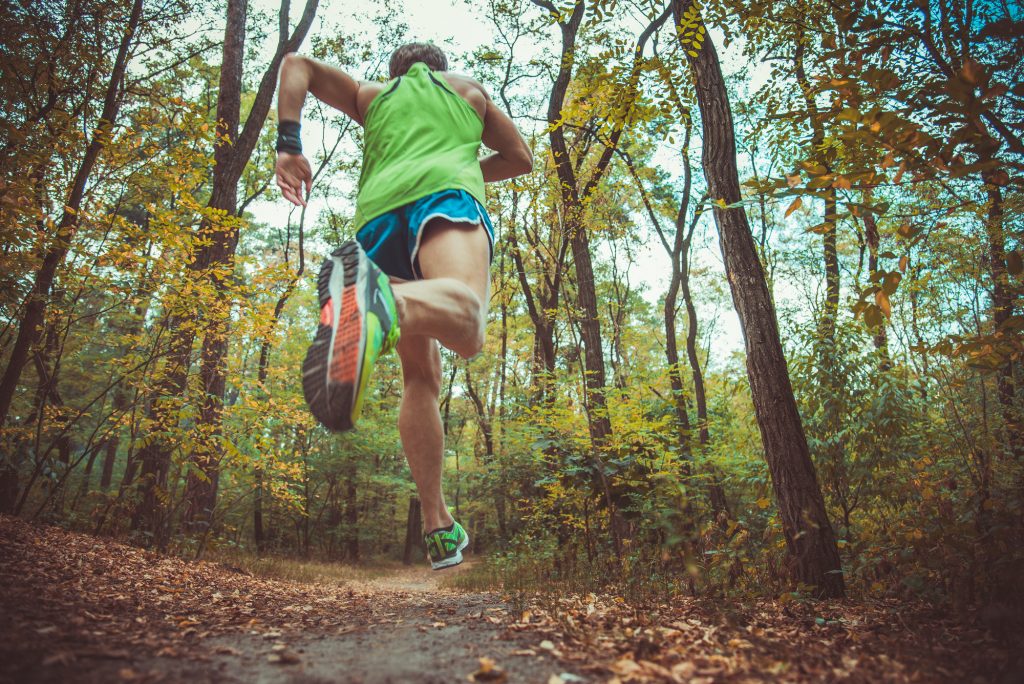 Do Compression Shorts Help Prevent Chafing?
With fewer moving parts, as it were, compression wear can significantly reduce chaffing. With rubbing fabrics eliminated, you can run extra and more easily than ever before. Be sure not to wear underwear under compression fabrics, or these benefits can be quickly undone.
When Do You Wear Underwear With Running Shorts?
I only wear underwear when I run with shorts that are not designed for running or don't have built-in underwear inside.
Remember that basketball and football shorts are not designed for running. I made this mistake for years because I never saw any problems with it, apart from my boxers riding up.
Read: Find Out If You Should Wear Boxers Or Briefs
I guarantee that when you buy running shorts with built liner, you will stop wearing underwear and go commando. Believe me, the first runs are strange, but you get used to it like everything in life.
What Do Guys Wear Under Running Shorts?
Many men are not sure if they are supposed to wear underwear under running shorts. As you can check on the Reddit thread below, someone asked that question, and the answer varies from man to man.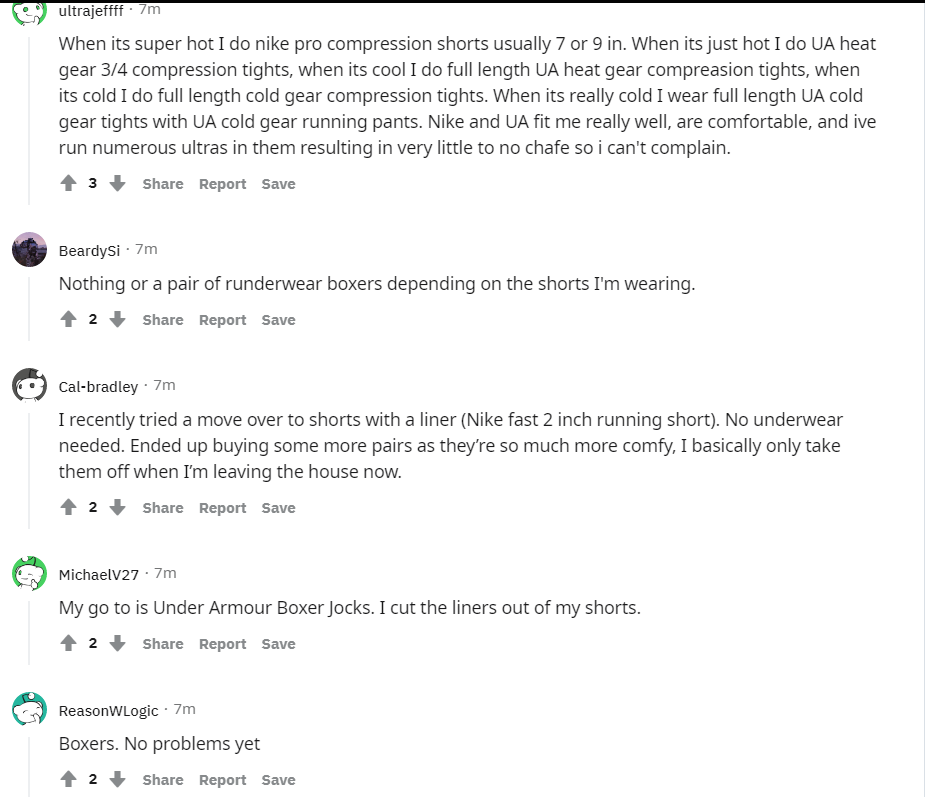 When running, some guys:
Don't wear underwear because they wear running shorts with liner.
Don't wear underwear because they prefer to go commando.
Wear underwear with regular running shorts without liner.
Always wear underwear regardless of the type of running shorts.
Read: Best Underwear For Football Players
We all have different needs, body types, running styles, and many other things that impact how we run. As you can see, wearing underwear with running shorts depends from person to person.
Conclusion
Essentially if you buy the fitting running shorts with liner, you don't need to wear underwear underneath. The benefits of built-in underwear running shorts are massive and will make you focus on what is really important to your run.