This post may contain affiliate links. That means if you click and buy from that link, I may receive a small commission (at zero cost to you), which helps me maintain the quality of this blog. Please see my full disclosure policy for details.
Michael Kors is an American brand founded in 1981, known for its clothes, accessories, and perfume lines, becoming very popular with its bags among women. But can you answer this question: where is Michael Kors made?
I have a Michael Kors jacket that I absolutely love, made from excellent material, and you would be surprised to know where it was made. Sometimes the Made In perception can determine if you will buy a product or not.
Read: Where Louis Vuitton Is Made?
I have checked hundreds of product descriptions on Michael Kors's website to verify if the brand lists where the products are made and researched a lot online to bring these conclusions to you in this article. I also went to a Michael Kors store and checked my own Michael Kors products labels.
Let's find out where Michael Kors is made.
Where Is Michael Kors Made?
Michael Kors is made in different countries such as China, India, Vietnam, Italy, Sri Lanka, Thailand, Turkey, and the Philippines. However, most items are manufactured in China.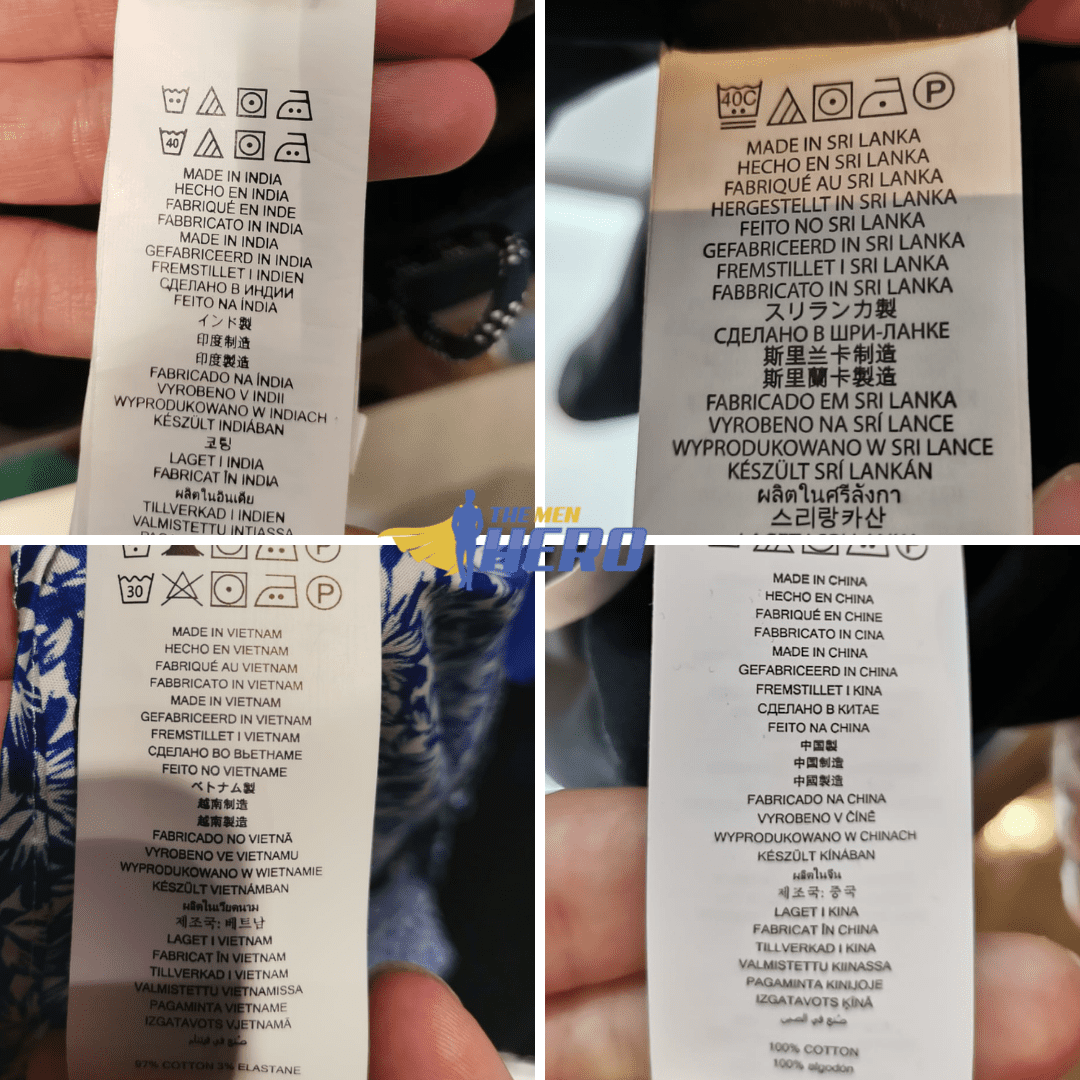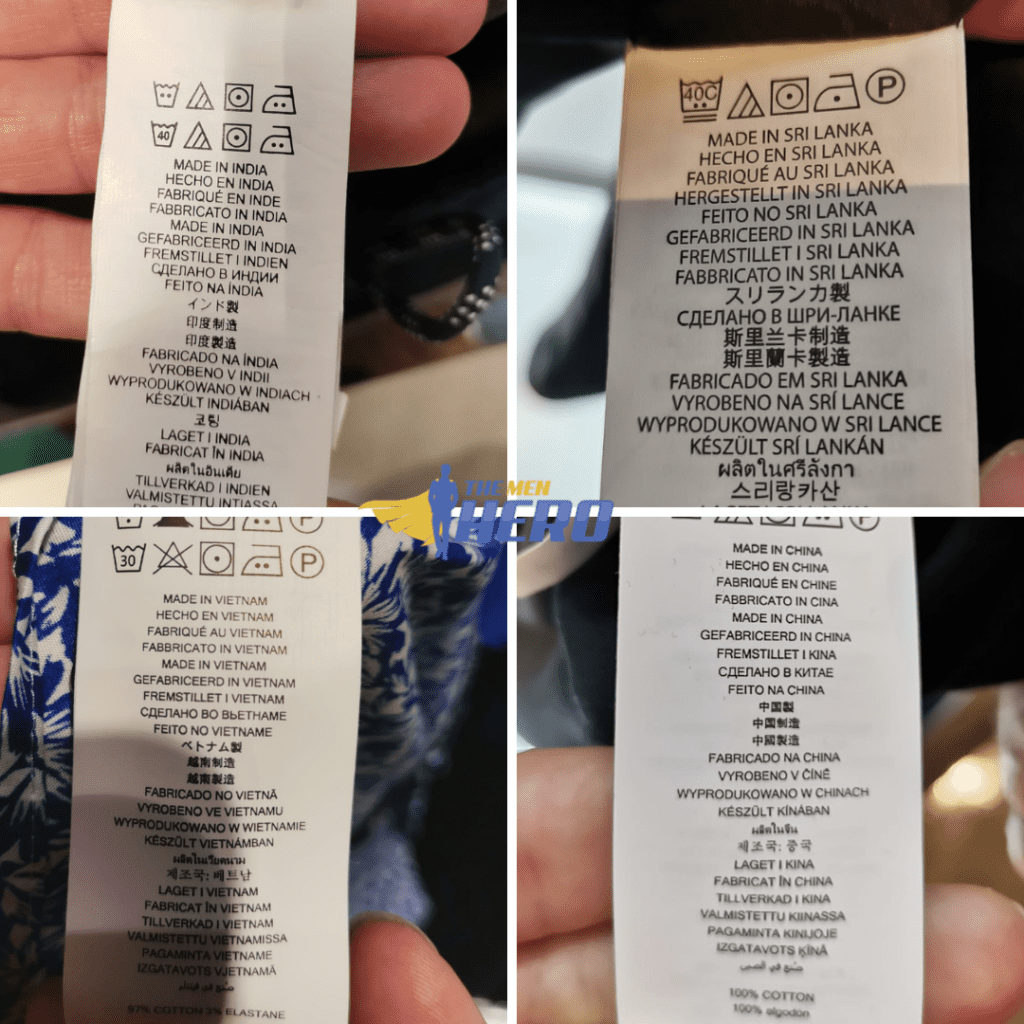 I stopped being surprised about premium brands mainly manufactured in China and other Asian countries a long time ago. We all know that labor is cheaper in these countries, and the brands can maximize profit margins since the items sold are costly.
Read: Where Is Dior Made?
I didn't check every item in the Michael Kors store since it can be awkward to take so many photographs and touch everything, but I would say I have reviewed more than fifty in-store and hundreds on the website.
But when it comes to the website, Michael Kors has no problems saying some shoes are "Made in Italy," but almost all items have "Imported." But, of course, we all know this means the brand doesn't want you to know where the products are manufactured. Otherwise, you would not have "Made in Italy" for some items and "Imported" for others.
Is Michael Kors Made In The US?
Unfortunately, I couldn't find any item made in the US, but I always believe that a brand manufactures something in their country of origin, even if it's only a few shirts or other clothing items. For example, Burberry is an English brand that manufactures mainly in Italy and China, but two or three pieces are manufactured in England.
Read: Where Is Reiss Clothing Made?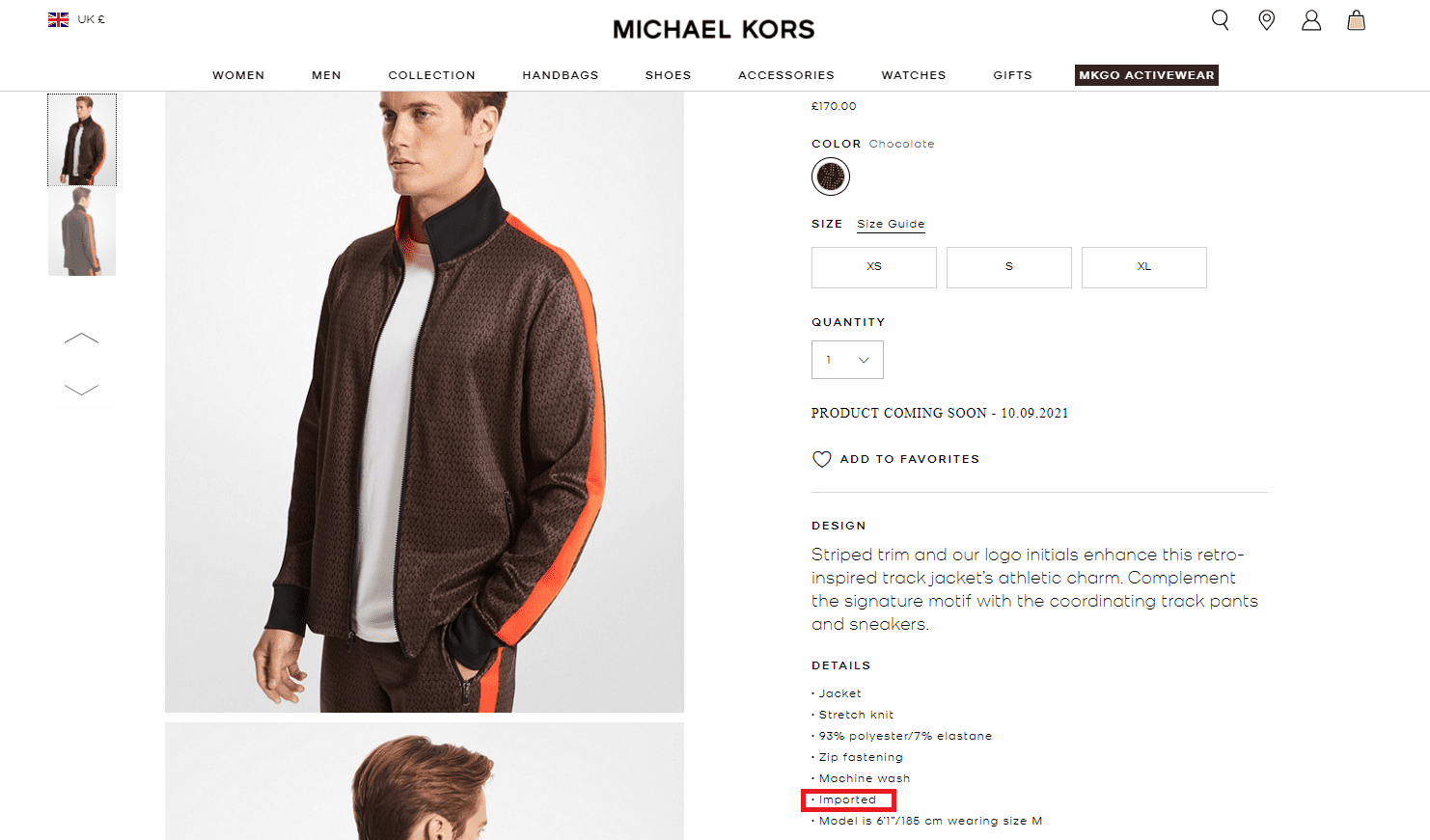 As you can read in that Michael Kors athletic jacket, the product description says "Imported," which mainly means "Made In China."
Read: Where Is Hermès Made?
Not only will you not be able to find any products made in the United States, but you will also only know where the products are made when you receive them at home. It is very similar to what Gant (another American brand) does with its products on the website, not revealing where they are made.
The EU rules and US legislation are very clear when it comes to physical products. The brands need to state what is the country of origin for any imported products. So you can always check where a Michael Kors item is made when you receive it (that's why I did the job for you and visited a store).
Is Michael Kors Made In Italy?
Yes, Michael Kors makes some bags and shoes in Italy, but I couldn't find that many compared to other countries.
Read: Where Is Prada Made?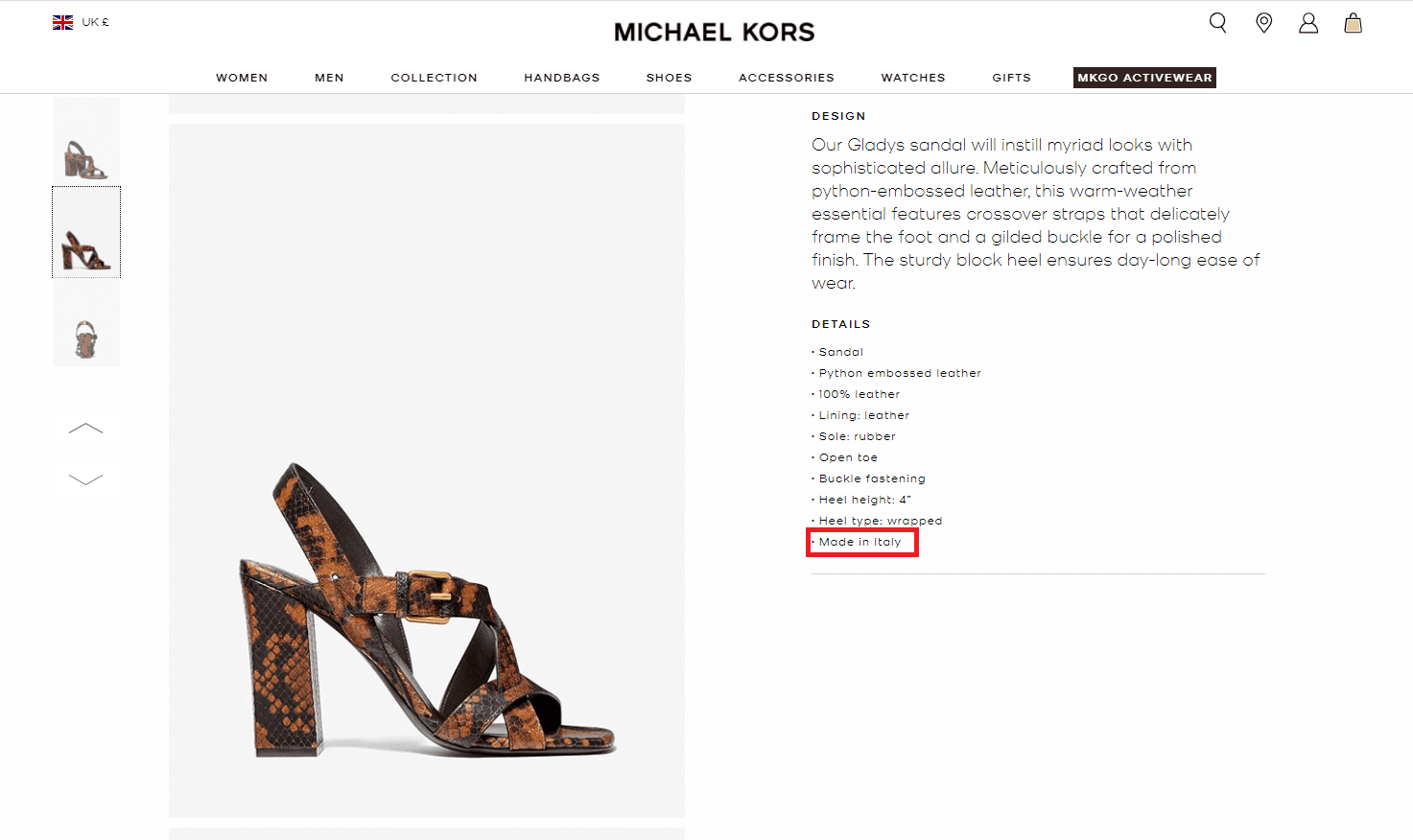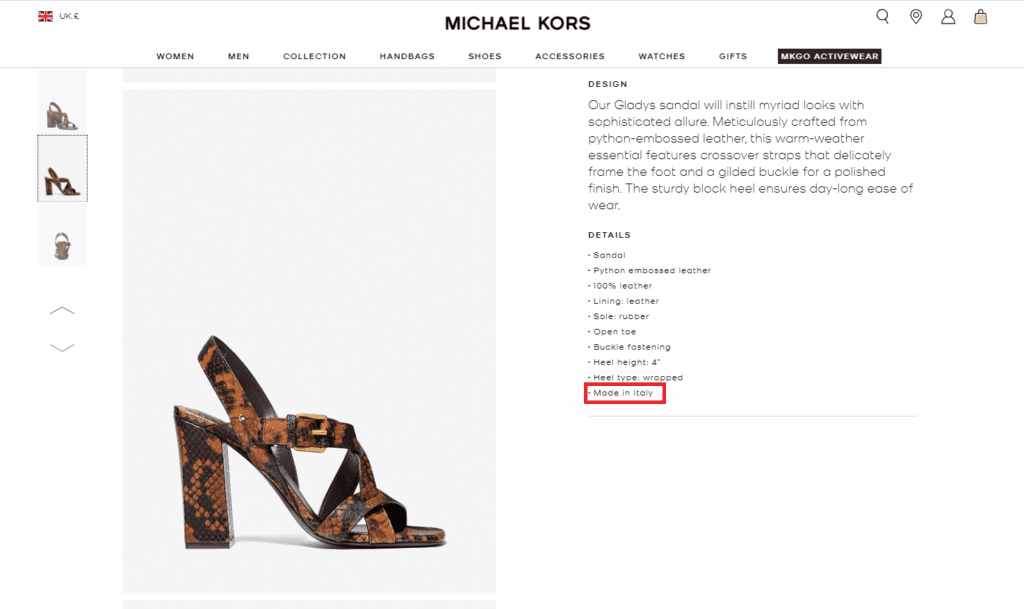 Consumers think that all premium brands are made in Italy and never in China, Vietnam, or India. But the truth is that many premium brands charge high prices but don't manufacture in Italy.
Read: Where Is Ralph Lauren Made?
I do believe Michael Kors would be even more expensive if they made all the products in Italy since the labor and materials are much more expensive there than in other countries.
Is Michael Kors Made In China?
Most Michael Kors products, including bags, clothing, and accessories, are made in China. They have one warehouse in Guangzhou, China.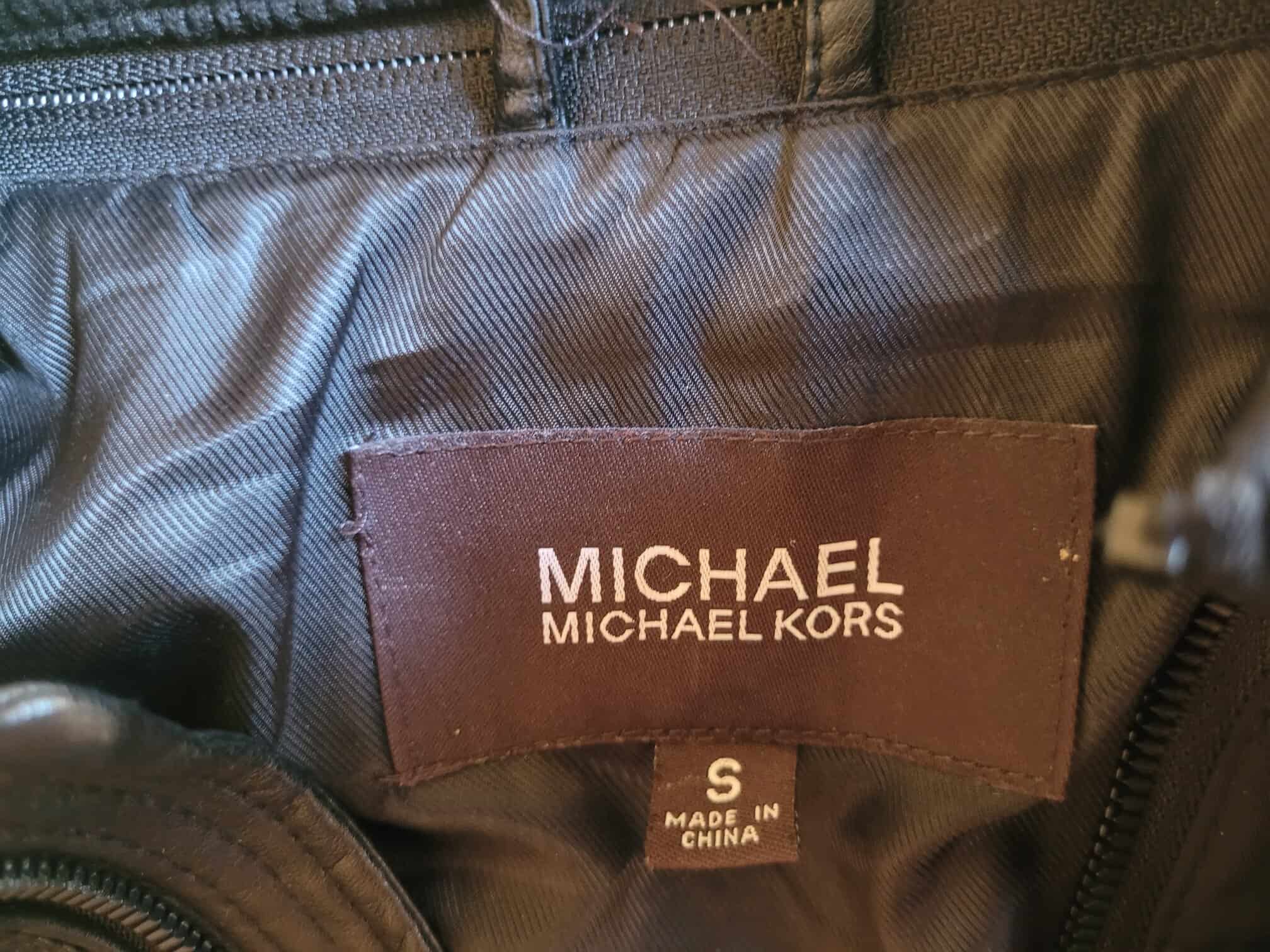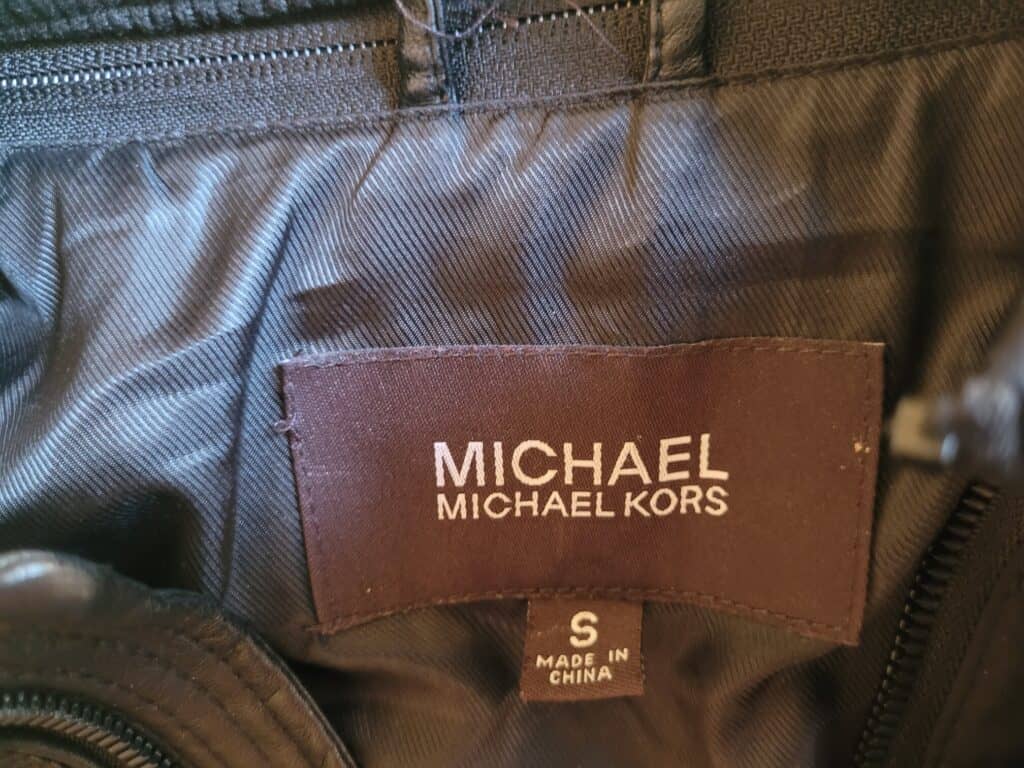 When buying a product, most people tend to avoid anything "made in China" or any other Asian or African country because it is considered low quality. Sometimes this is correct, and occasionally wrong.
When it comes to expensive and premium brands, they have strict quality control that cheaper brands don't have. The material is also better quality sometimes. If the material is not of better quality, you are paying for the brand's logo (like any other fashion brand).
Read: Why Is Loewe So Expensive?
Buying a t-shirt "Made in China" from Michael Kors is different from a t-shirt "Made in China" from Primark or H&M. I can guarantee you that. So don't let a Made in China label stop you from purchasing a product. Instead, give it a try and form your own opinion.
Common Questions About Where Is Michael Kors Made
These are some of the most common questions about where is Michael Kors made.
Where Are Michael Kors Bags Made?
Most of Michael Kors's bags are made in China, but you have some made in Italy. This is a big disappointment for many people, but the bags I found in the store were primarily made in China.
Read: What Is The Difference Between Boss and Hugo?
Where Are Michael Kors Belts Made?
Michael Kors belts are made in China, but I did find one Made in Italy in a store in Madrid.
Where Are Michael Kors Sunglasses Made?
Michael Kors sunglasses are Made in China, but some online forums claim to have MK sunglasses Made in Italy, even if I didn't find any in-store or on the Michael Kors website.
Conclusion About Where Is Michael Kors Made
In summary, most Michael Kors items are made in China. However, some of their products can be found to have been manufactured elsewhere, such as in Italy, Vietnam, India, Turkey, the Philippines, Thailand, and Sri Lanka.
Read: Where Is Jimmy Choo Made?
Maybe you decided to research where Michael Kors is made because you wanted to ensure you have an authentic item after checking the label. So if you have a Made in China Michael Kors product, the probability of that being authentic is high.
Do you have any Michael Kors products? Where are they made? Please share with me in the comments.