This post may contain affiliate links. That means if you click and buy from that link, I may receive a small commission (at zero cost to you), which helps me maintain the quality of this blog. Please see my full disclosure policy for details.
Skechers became one of the biggest American sports brands in the world, surpassing many of its competitors. This American label is usually synonymous with comfortable shoes since that's what most people know the brand for, but where are Skechers made?
Read: Do Skechers Run Big, Small, Or True To Size?
Luckily for you, I have worked for 17 months for Skechers as a store manager, opening two brand-new stores in the UK with them. The two most common questions customers often asked me were, "Is Skechers an American company?" and "Where are Skechers shoes made?".
To find the answer for you, I have used my experience in Skechers working for them and checking shoe labels, but I also reviewed hundreds of product descriptions on the Skechers website to check if the brand lists where the products are made. So let's find out where Skechers shoes are manufactured.
You can also check out the best Italian, Australian, and British sports brands.
Where Are Skechers Made?
All Skechers footwear, apparel, and accessories are manufactured in China and Vietnam.
Read: How To Clean Your Skechers Shoes?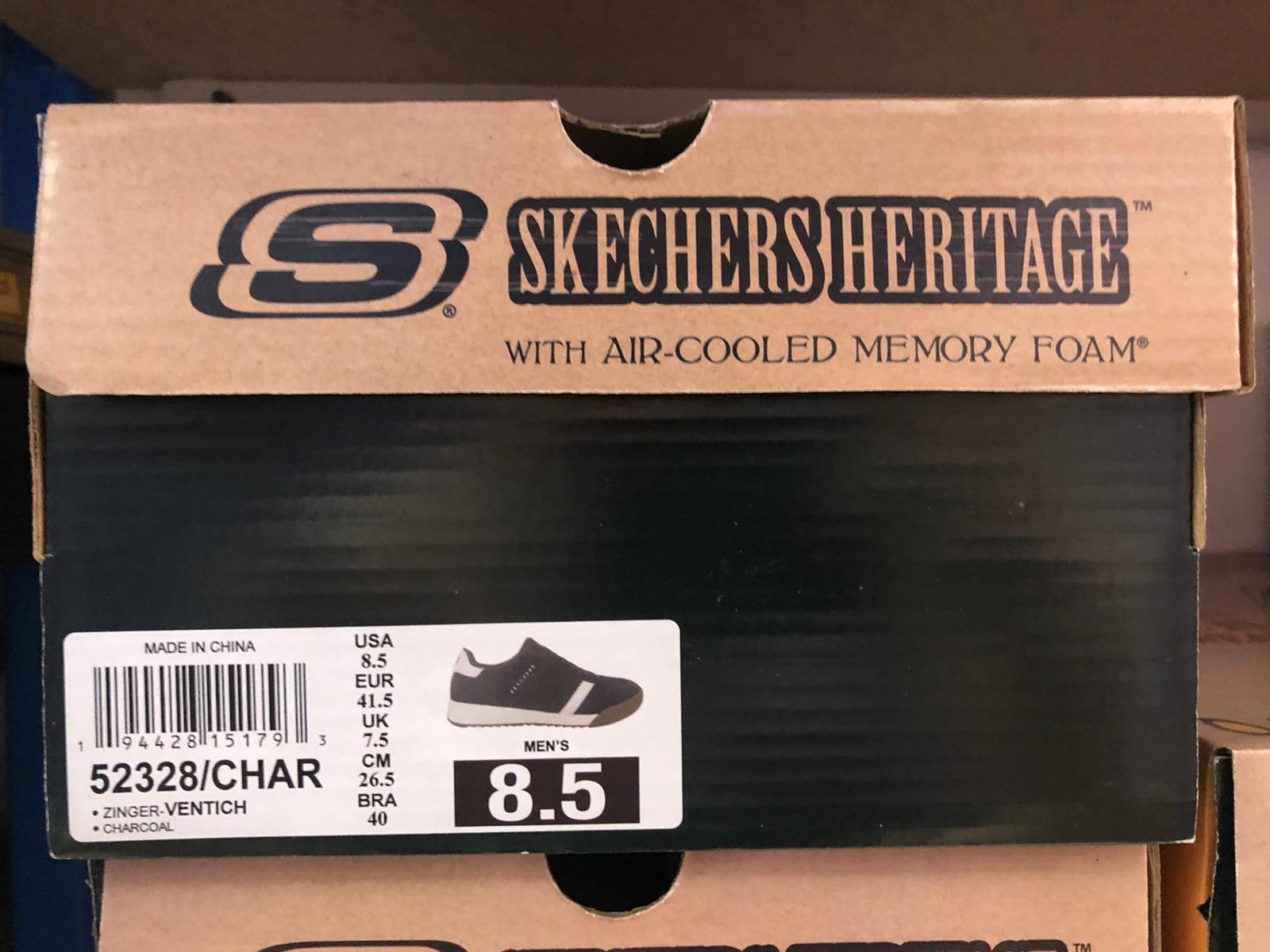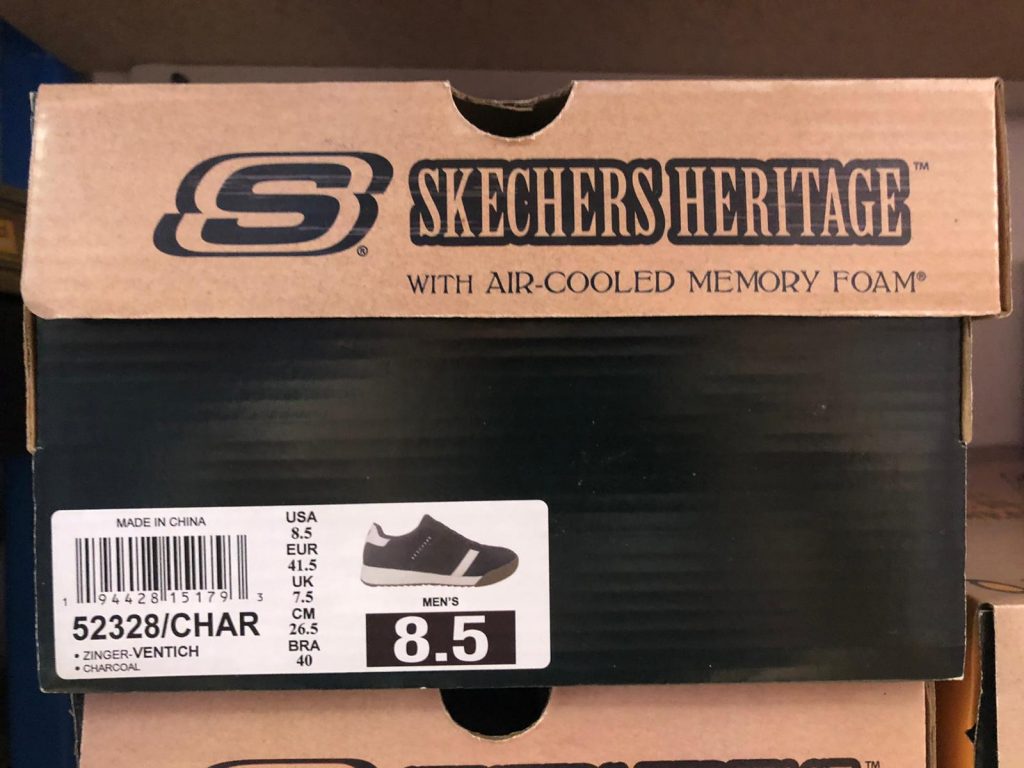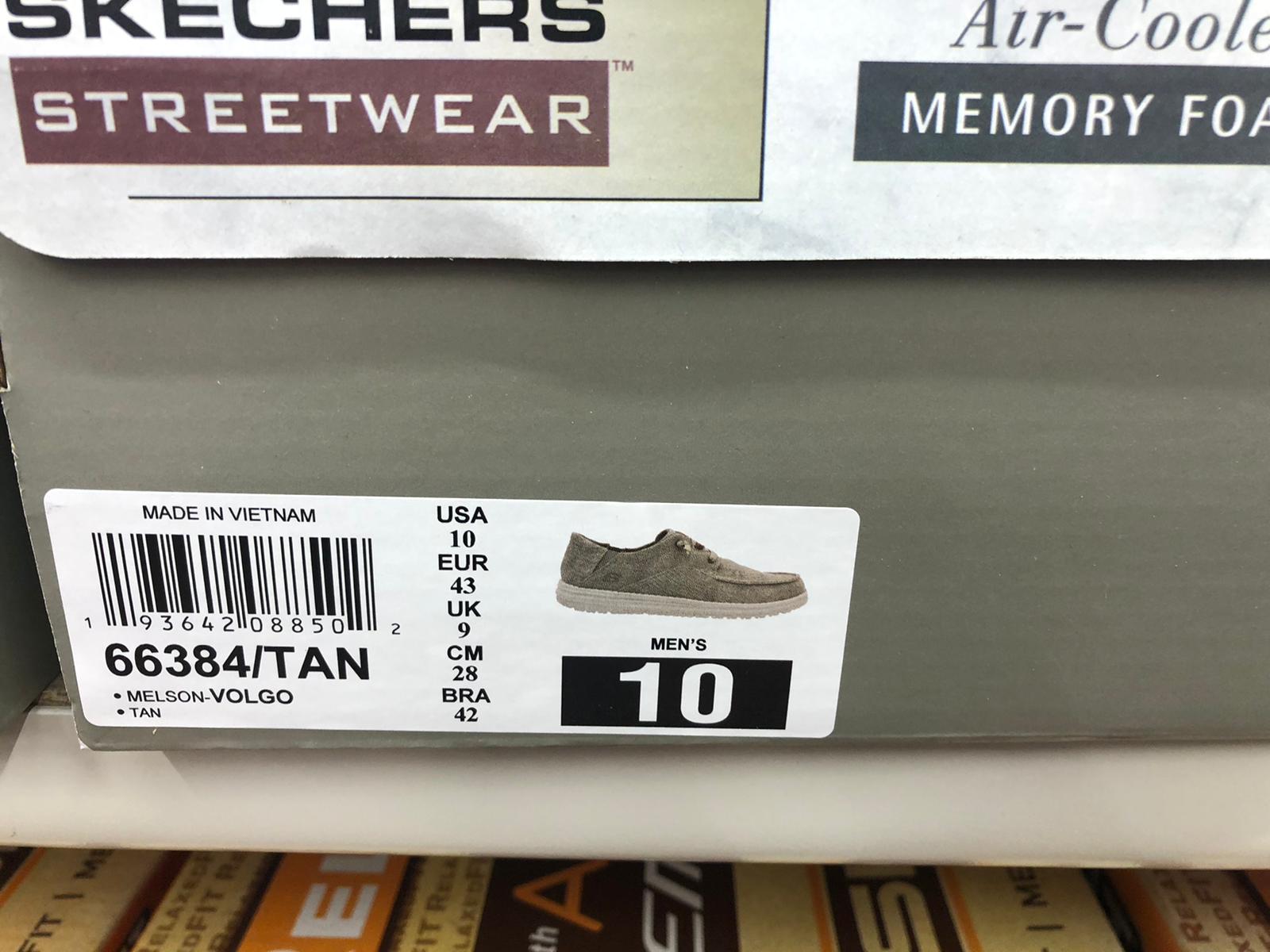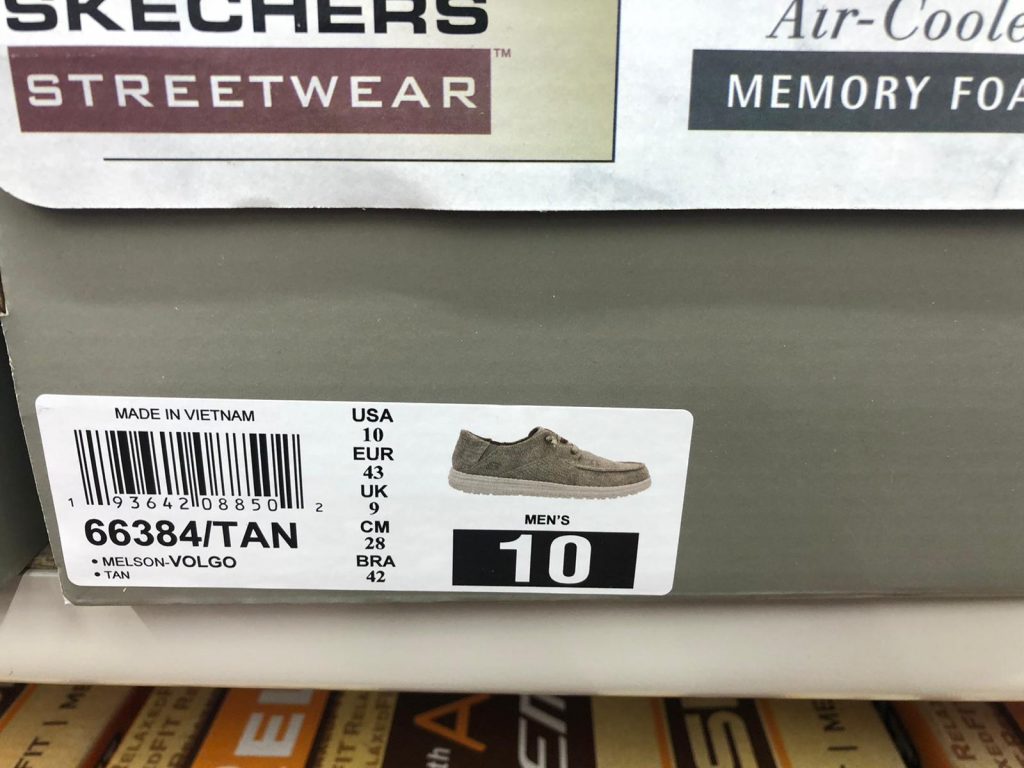 First of all, it's not a surprise that Skechers doesn't list where its products are manufactured on the product descriptions on its website. Many sports brands manufacture heavily in Asian countries, and most don't want you to know where they do. It's the case with some of the biggest names in the industry, like Nike, Under Armour, Gymshark, Adidas, New Balance, Asics, or Puma, where you will find no information about the manufacturing country on the product descriptions.
Read: Where Is Reebok Made?
Based on my experience working for Skechers, I can say that more Skechers shoes are manufactured in China than in Vietnam, but the difference shouldn't be that big. I can't give you exact figures because I don't know them, but I would say it's 60% in China and 40% in Vietnam.
Skechers also doesn't provide a list of exactly where the brand manufactures in China and Vietnam, only stating on its website, "Our products are manufactured at independent factories around the world."
According to Skechers, having independent manufacturers can increase their production flexibility and capacity, avoiding the costs of managing a considerable production workforce. The American brand also tries to use the same manufacturers that worked with them before since Skechers believes it will maintain its quality standards.
The reason why Skechers use two different countries is to avoid disruption of its products. Imagine China decides it will not send any more products to the US. Skechers would have to find somewhere else to make the shoes. It's a risk to base all your production on one place.
Are Skechers Made In The US?
No, Skechers shoes or any other items are not made in the US.

Just because Skechers is an American brand, it doesn't mean they would manufacture in the US. I don't even think the brand ever manufactured anything in the US, and it will not start any soon due to the high costs.
Read: Where Are Converse Made?
It may be challenging for manufacturers to have enough workers in the US since the number of people working in the fashion industry (manufacturing footwear and clothes) has decreased year after year. It would also be much more expensive, and that would negatively affect Skechers' profit.
Are Skechers Made In China?
Yes, many Skechers footwear, apparel, and accessories are manufactured in China.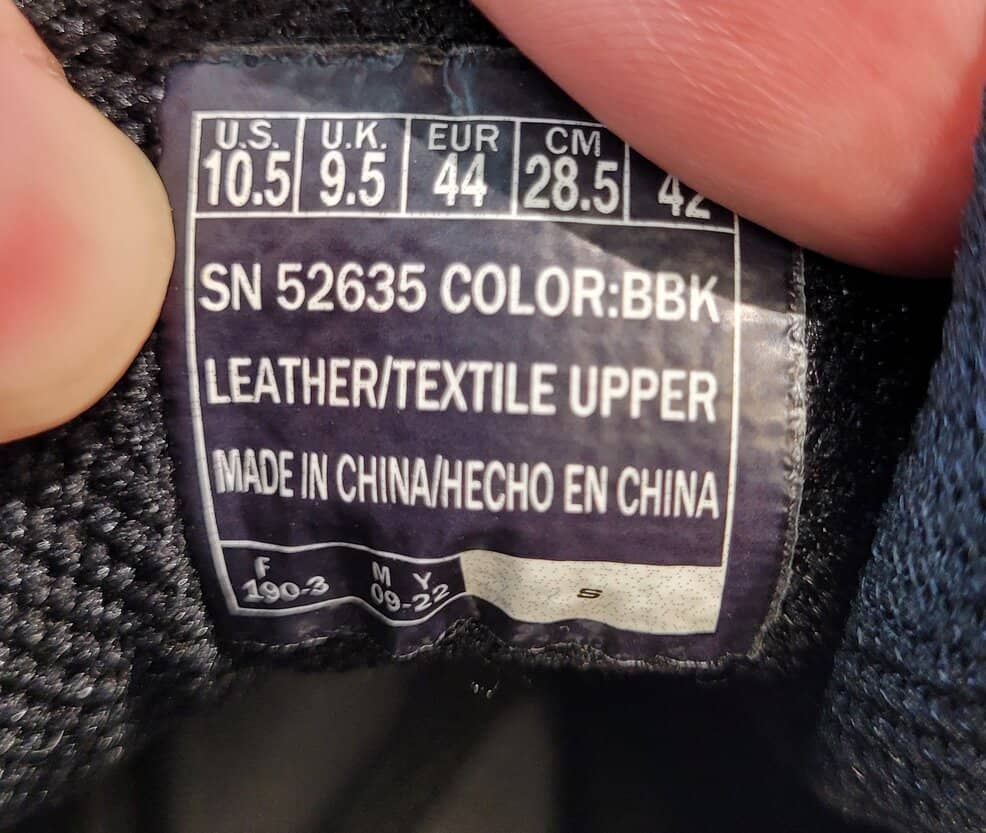 All Skechers apparel and accessories, like socks, are manufactured in China. However, Skechers doesn't disclose which Chinese independent contractors the brand works with. We know that Skechers manufactures some footwear in Dongguan, Guangdong, China using the Dongguan Luzhou Shoes Co., Ltd.
This is because the company had to make a public announcement about the recent reports produced by the ASPI of Uyghurs being moved from their home area to factories across China under circumstances that suggest forced labor. Since this factory was on that report, Skechers stated that the brand conducted multiple audits on Lu Zhou factory before and after those claims became public, never finding any signs of forced labor in the warehouse.
Are Skechers Made In Vietnam?
Yes, many Skechers shoes are manufactured in Vietnam.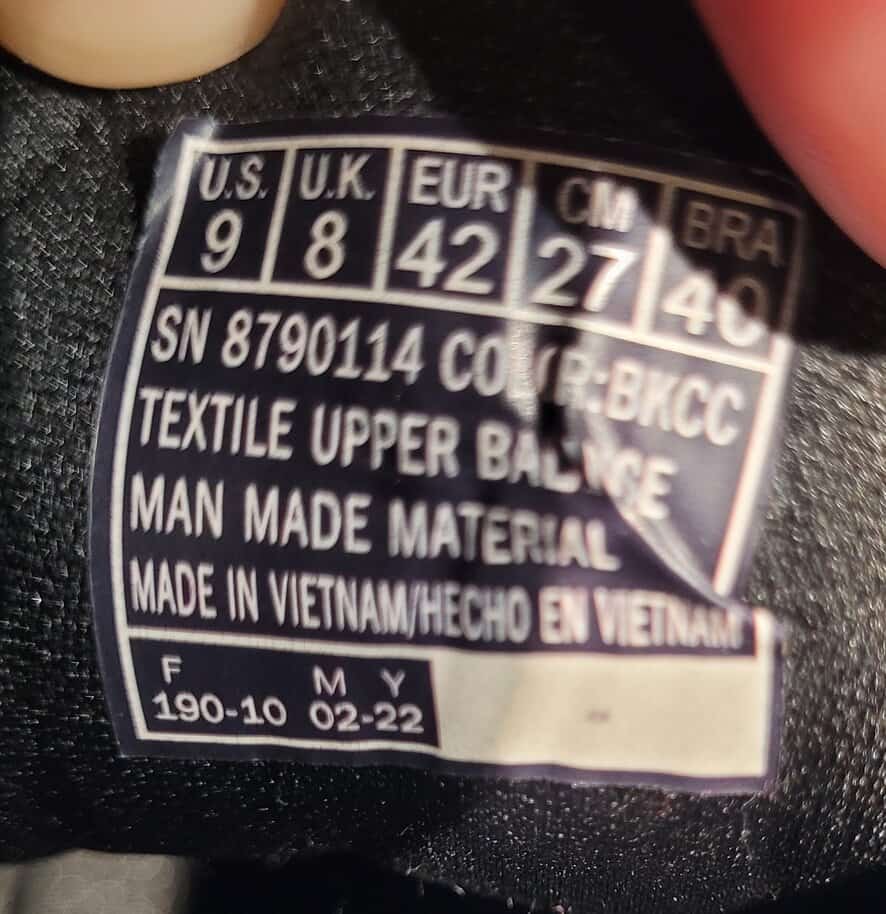 The difference between Skechers sneakers manufactured in China and Vietnam is the name on the tag since the quality of the footwear is still the same. Vietnam is more affordable for labor and materials and successfully created a flexible production system for fashion and sports brands. Brands can profit more this way.
At some point, I believe that Vietnam will become the number one manufacturer of Skechers, and China will become less relevant. That's what most American brands are doing to avoid any more problems in the future, like the ones from the tariff war between both countries
Common Questions About Where Are Skechers Made
These are the most common questions about where are Skechers made.
Where Are Skechers Shoes Made?
Many Skechers shoes are manufactured in China. However, you will find many Skechers sneakers made in Vietnam. It's pretty much a balanced production between both countries.
Where Are Skechers Go Walk Made?
Skechers Go Walk is manufactured in China and Vietnam, and it still will be made in both countries since it's the most popular style. Skechers wants to avoid any manufacturing disruptions in case something happens in one country.
Where Are Skechers Bobs Made?
Skechers Bobs are made mostly in Vietnam, but you can also expect some manufactured in China.
Where Are Skechers Socks Made?
All Skechers socks are manufactured in China. Most of my sports socks are Skechers, so I can confirm that information better than anyone.
Are Skechers Good Quality?
In terms of quality, you don't need to worry that Skechers manufactures in China and Vietnam since the shoes are excellent quality, and the American brand has strong control guidelines that factories need to follow. I had customers saying they had bought Skechers shoes and still wear them after three or four years of use, which says a lot about the quality of a product.
Conclusion
Skechers manufactures in two countries, China and Vietnam. Sometimes we all associate a product made in China or Vietnam as cheap and produced with low-quality materials. However, that's not always the case since I find Skechers shoes excellent quality, and the many shoes I bought from the brand have always been exceptional.
Read: Where Is Fila Made?
Also, Skechers has a team in those factories that oversees the production and process of the shoes, carrying out quality control to ensure their high standards are met. This means they check the fundamental aspects of production from the initial prototype manufacture to the final product. So don't worry too much about where Skechers are made, and buy your first pair today.