This post may contain affiliate links. That means if you click and buy from that link, I may receive a small commission (at zero cost to you), which helps me maintain the quality of this blog. Please see my full disclosure policy for details.
When I worked as a store manager at Skechers, one of the most common questions customers would ask was, "where are Skechers shoes made?"
I have worked for 17 months for Skechers as store manager, opening two brand new stores in the UK with them. It was a great company to work for, and customers are very loyal to the brand. Most customers were over 40 years old and always asked if the shoes were made of leather or comfortable. And then:
Are Skechers made in the USA?
Where are Skechers manufactured?
Where are Skechers shoes made?
Read: Do Skechers Run Big, Small, Or True To Size?
I have done my research and also asked Skechers head office in the past (I like to know everything about the company that I work for). Let me share it with you.
Where Are Skechers Shoes Made?
The first time someone asked me where Skechers shoes are made, I didn't know the answer. Most people don't even know Skechers is American. Something they teach us on Skechers is when you don't know the answer, look at the box (most show boxes have a lot of information on it). The response was on the boxes.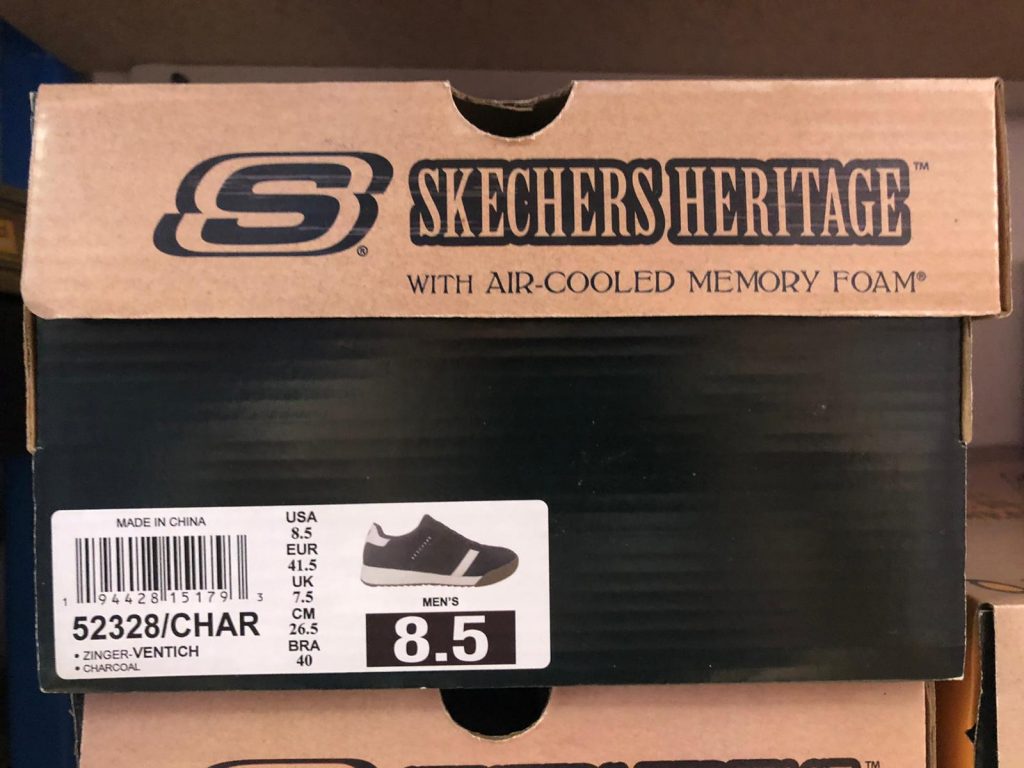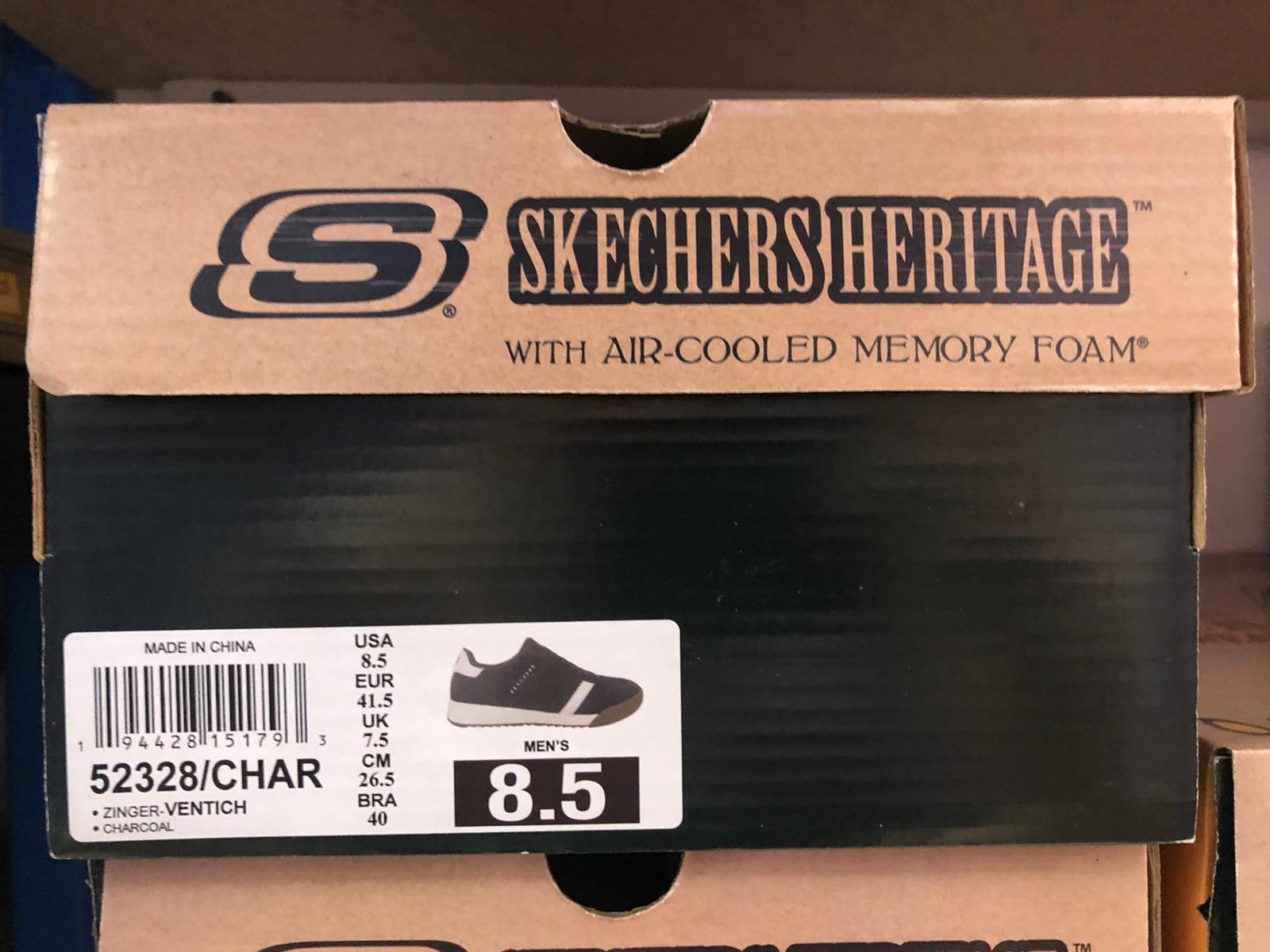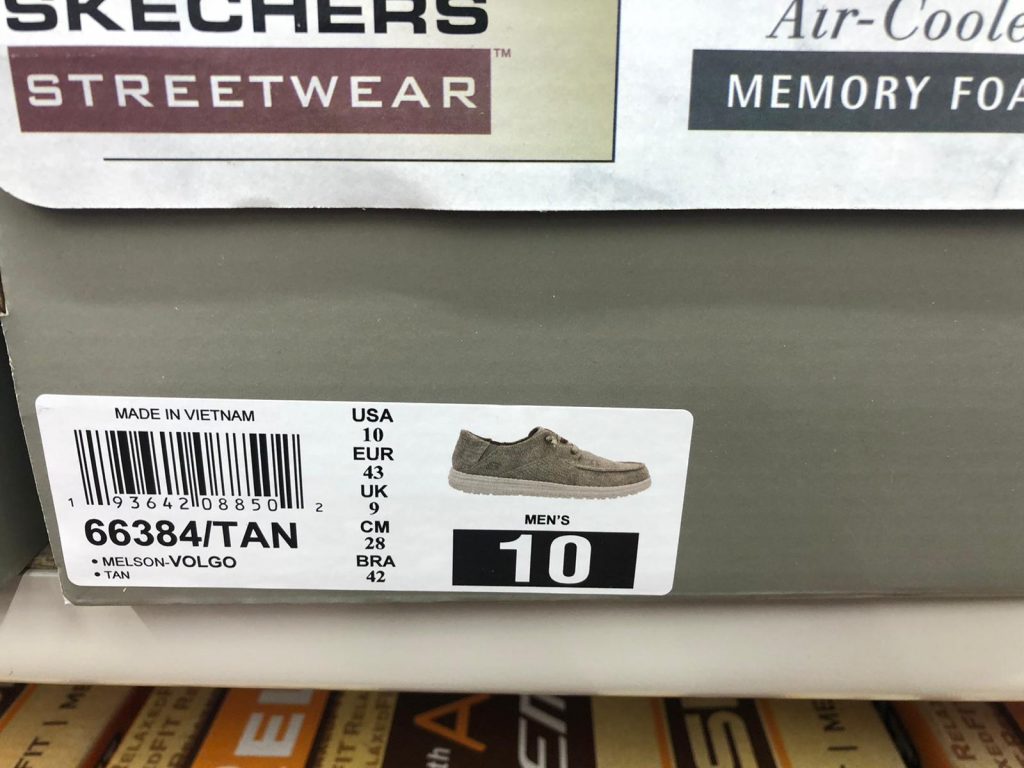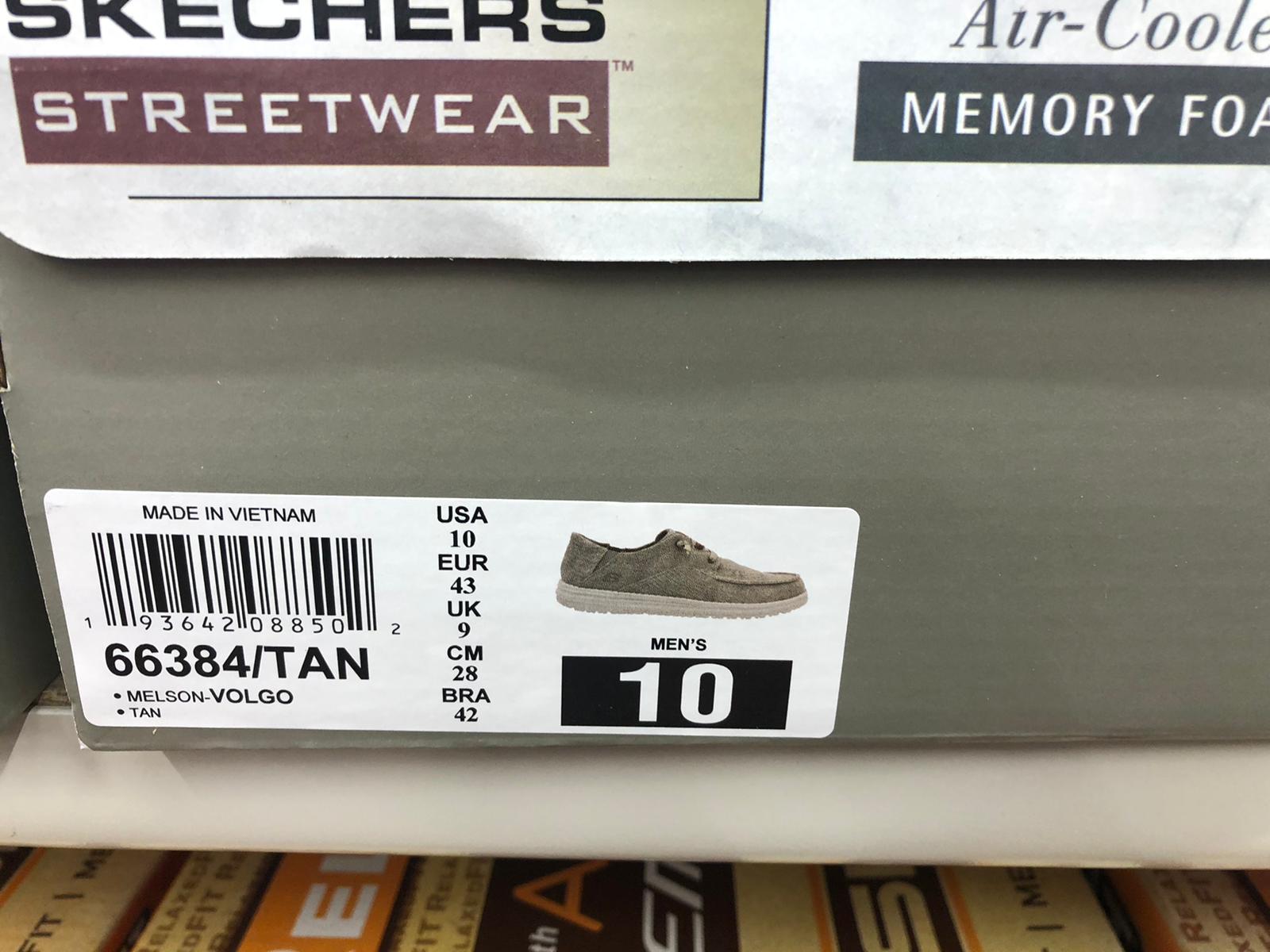 As you can see in the pictures, Skechers shoes are manufactured in China and Vietnam. Far that I know, none of the Skechers shoes are made in the US. More shoes are made in China than Vietnam based on the shoes I had in store, but I couldn't give you a figure.
This is not surprising since many American companies (and non-American too) outsource their manufacturing to independent contractors (usually in Asia) because the capital investment is low. It enables the profits to be higher since the cost of producing a pair of shoes is considerably lower in countries like China and Vietnam.
According to Skechers, having independent manufactures can increase their production flexibility and capacity, avoiding the costs of managing a considerable production workforce. They also try to use the same manufacturers that worked with them before since Skechers believe that will maintain its quality standards.
Read: How To Clean Your Skechers Shoes?
The reason why Skechers use two different countries is to avoid disruption of their products. Imagine Vietnam decides they will not send any more products to the US. Skechers would have to find somewhere else to make their shoes. It's a risk to base all your production in one place.
No Information On Skechers Website

If you buy a pair of Skechers shoes, you can see it on the box where the shoes are made because the U.S. legislation requires a clear country of origin for imported products.
Read: Are Ariat boots made in the US?
It's a different story when it comes for you to shop on Skechers website. I have checked about twenty shoe product descriptions, and none had the information about where the shoes are produced. Not one single pair.
I also checked the company FAQs, but that information was not there either. I guess the company is afraid the potential customers may not purchase the shoes if they know it is made in China or Vietnam. That leads me to my next question (that I think is related to the subject).
Are Skechers Good Quality?
Yes, Skechers shoes are good quality. All the Skechers I have used at work (around 50 hours per week, sometimes more) had a life cycle of 9 to 10 months, but I have used them all the time in or out of work. I had customers saying they had bought Skechers shoes and still wear them after three or four years, but I don't think they wore their shoes as much as I did with mine.
Also, Skechers has a team in those factories that oversees the production and process of the shoes, carrying out quality control to ensure their high standards are met. This means they check the fundamental aspects of production from the initial prototype manufacture to the final product.
Skechers also affirm that they "partner with factories that ensure humane conditions for their employees, and we engage in routine auditing and monitoring procedures to ensure that those who contribute to our product are treated with the civility and respect they deserve."
I know sometimes we all associate that a product that is made in China or Vietnam is cheap and produced with low-quality materials, but that's not always the case, since I find Skechers shoes excellent quality (I don't work in the company anymore, so this is my honest opinion).
Read: How Long Should Shoes Last?
Conclusion
Where are Skechers shoes made? Skechers shoes are made in China and Vietnam, but that doesn't affect the quality of their shoes. The company uses different factories in these two countries to expand its supplier base if a disruption to its supply chain happens. Never put all your eggs in one basket, right?
What about you? Are you stopping yourself from buying Skechers shoes because they are made in China and Vietnam? Share with me in the comments.